Your Face is The Next Computer Cookie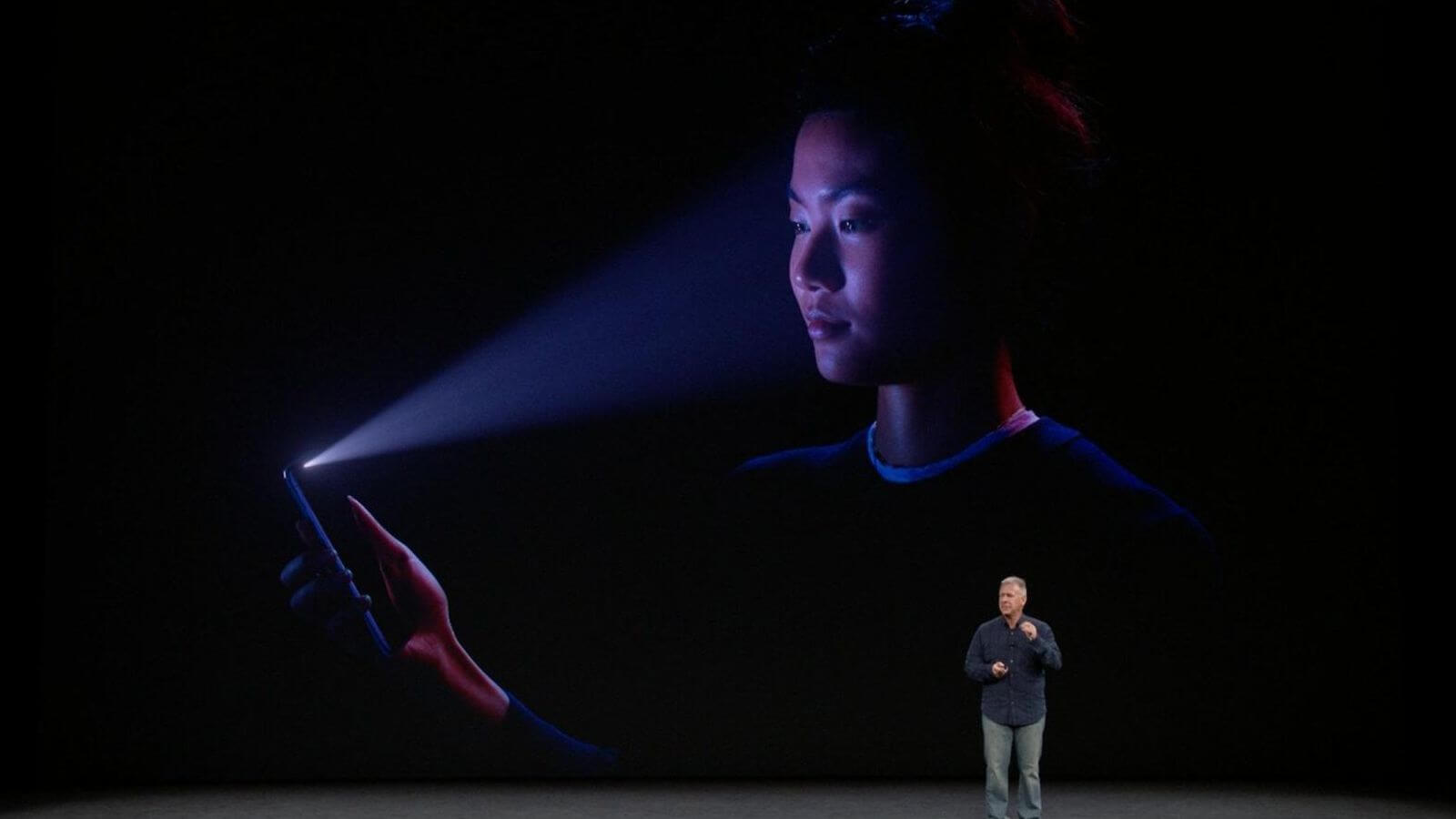 In January 2018, in a D&D Daily "Live from NY" interview, we debated the impact of iPhoneX on FaceID technologies. This new Apple iPhoneX had just placed the disruptive future of facial recognition technology in our pockets.
Less than a year later, it is surprising to observe the continued advanced deployments of FaceID solutions, especially outside the United States. For 2018, the global facial recognition market is valued at $3.97 billion and is estimated to reach $10.15 billion by 2025 at a CAGR of 14.35% during the forecast period.
Unlocking Smartphones with Your Face is Only the Beginning
Very interesting is the mix of the major organizations investing in face recognition. Out of the top 10, eight are academic entities with most based in China. The only USA university that makes the top 10 is Carnegie Mellon. Microsoft leads the top 10 followed by Samsung which already has 186 patents in facial recognition.
Over the next several weeks, in four parts, we will delve into the latest adoption trends of facial recognition. This first post will explore selected USA / UK retail developments and introduce FaceID as your computer cookie.
In Part 2, GAFAM (Google, Apple, Facebook, Amazon, Microsoft) plus security and healthcare deployments will be discussed. In Part 3, we will travel to Asia and learn from the world's leading FaceID innovation laboratory. In Part 4, we will meet the face hackers, discuss privacy, and conclude with the ever-growing list of future facial recognition solutions.
The Retail Watch is Underway
Throughout the series of these articles focus will be on presenting industry examples. Personal commentary will be intentionally minimized to allow each of you to decide for yourself the future of this disruptive technology.
Your Face as the New Computer Cookie
In multiple previous posts, I have framed the future of retail as the intersection of technology with immersive customer experiences. Realistically this means having greater personal granularity on the consumer walking into the retail door.
Driving the increase utilization of biometric identification in all consumer industries is partly a "century-long trend toward extreme personalization." Your face is potentially your computer tracking cookie.
"When you surf the internet, the various websites you have previously visited can follow you because their cookie is embedded in your browser. Now, the vision is that, as you walk around town or anywhere else, stores that share data with one another will be able to follow you on foot because your face will be associated with their businesses."
This last video presents some eerie potential privacy scenarios. Possible solutions to this challenge will be discussed at the conclusion of this disruptive technology series.
The limited adoption trends in the United States are a contrast to the other parts of the world discussed in Part 3. Globally for retail, facial recognition is just at the beginning stages in the accelerated quest to meet the demands of an informed connected consumer.