The Surprising Global Forward March of Facial Recognition - Part 3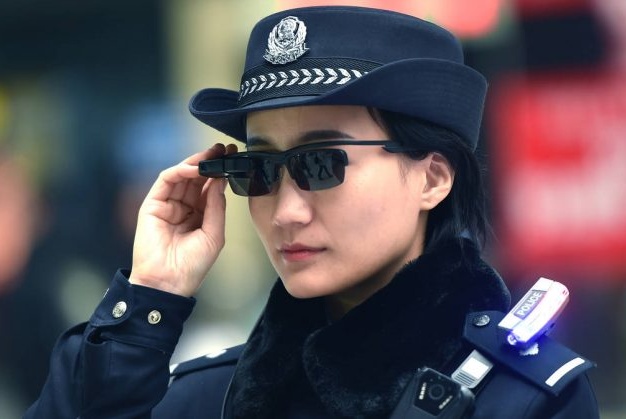 China is now THE world FaceID innovation laboratory. Country is installing over 600 million CCTV cameras, see the fining of jaywalkers through video, the pace of Asia digital retail change, and face recognition being deployed in 11,000 7-Eleven stores in Thailand.
These Cool Sunglasses Just FaceID You
China's Digital Retail Transformation
Globally China leads digital transformation experimentation in multiple industries, including retail.
Banking on China's Face Recognition
China's Image Recognition Investments Keep Growing
In the final Part 4, we will stare into the auspicious future of FaceID technologies.