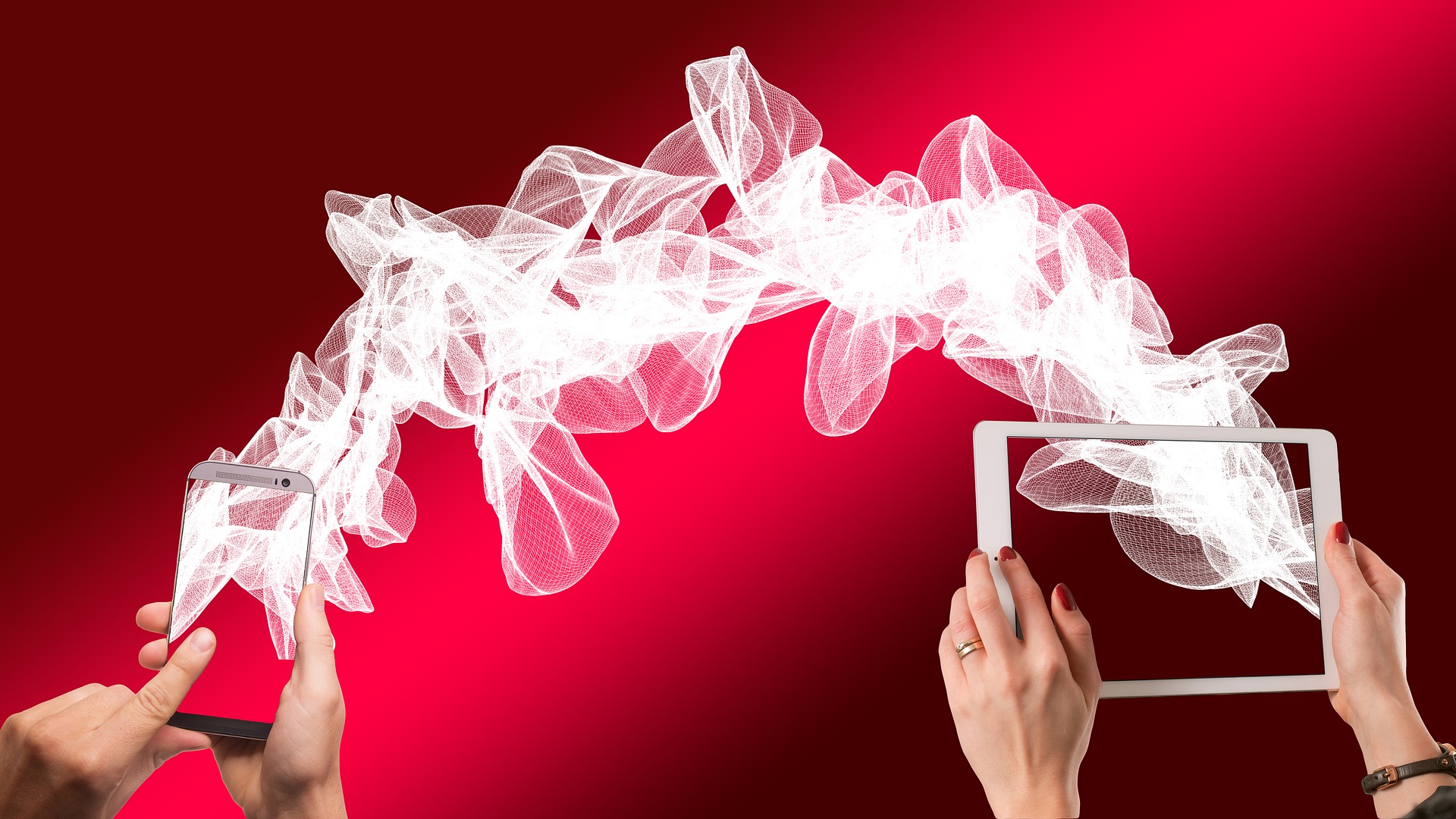 Summarizing the first three ingredients driving the age of disruption from Part 1 of this post:
Geopolitical Risks Ahead
The Netherlands, France, Italy, Austria, Germany, all have key elections in the next 12 months that could potentially join the global populist disruptive wave manifested in Brexit and the surprise USA presidential ballot. Geopolitical turmoil carries risk for global brands and must be carefully navigated for continued success.
Need for Technology Speed
Today is indeed the slowest day of technology change for the rest of your life. Each new disruptive technology is finding its expanded global audience faster.
Is the Data Economy the New Oil?
Data is vastly more powerful as an economic engine than oil. Continuous value added data intelligence is the future successful business model.
And now the last two ingredients driving the age of disruption...
Meet Next Generation Consumers
"Millennials expect to create a better future, using the collaborative power of digital technology." - Mal Fletcher
Our next generations, the Millennials and GenZ are inheriting a much different world. Devices such as smartphones are taken for granted as always having been there. Social media is a way of life, expressed on many different platforms. The definition of privacy is more highly debatable. Experiences are becoming more important that material goods.
Globalization of mobile technologies will accelerate consumerism beyond national borders. "Global Millennials are well on their way to being the first generation for which the internet is nearly universal. In every nation surveyed, especially in emerging economies, younger people ages 18-34 are more likely to use the internet and own a smartphone compared with people ages 35 or older."
Gen Z, the current teen generation, is being called 'Millennials on steroids'. Key differentiated Gen Z drivers:
More frugal than Millennials and focused on differentiated value added services.
Like to shop in physical stores much more than Millennials.
Care more about experiences and have higher expectations than Millennials.
Have less brand loyalty than Millennials.
An increasing set of advanced life immersive technologies will create both opportunities and challenges in meeting the demands of the new connected consumers.
Shop Till You Drop
"As the centerpiece of today's onmichannel world, customers expect a seamless experience no matter when, where, or how they chose to shop." - Tony D'Onofrio
Singles Day celebrated this year on November 11 is China's biggest ecommerce shopping day of the year. The day which includes a nationally televised party and concert "originated as an anti-Valentine's Day, encouraging single people to buy gifts for themselves."
This year Alibaba smashed online shopping records. In the first five minutes sales reached $1 billion. Eighty-seven percent of Singles Day purchases were via mobile devices. In the 24 hour period, Alibaba had sales of $17.8 billion, crushing last year's USA Black Friday of $4.45 billion.
The USA retailer Macy's participated in its first Singles Day by working with Alibaba on a virtual retail shopping experience. Chinese consumers starting in October were able to buy VR cardboard headsets for 1 yuan (about $0.15) on Taobao and in November virtually shopped in Macy's flagship New York city store.
Mobility, onmichannel shopping 24 hours a day, and new technologies such are VR will allow consumers to indeed shop till they drop. Retail in many ways is a microcosm and a key ingredient driving the age of disruption.
Welcome to a transformational 2017 were the recipe for success will require navigating geopolitical risks, an ever faster new technology pace, new data economy business models, mobile connected savvy consumers, and all of us being able to shop will we drop. Adjust your business sail and confidently cruise through these mobility driven winds of change.