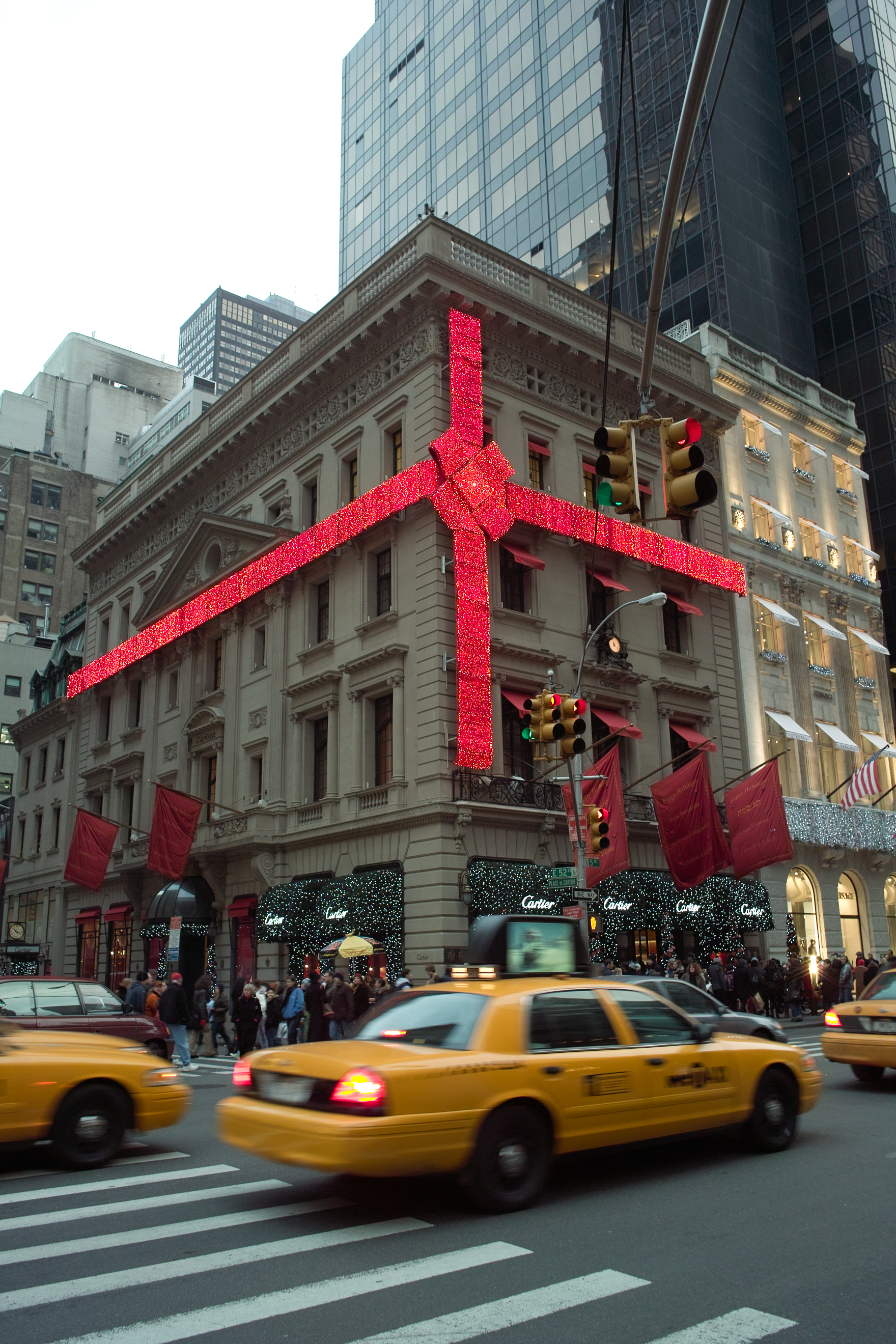 In New York this past week, NRF 2015 set new records with 300 speakers and over 34,000 attendees from 85 countries. A much needed third day was added for visitors to tour the nearly 600 technology exhibitors. The retail show energy was high and time passed extremely quickly.
Following are the top three landmark topics from NRF 2015:
Retail ROI Super Saturday Delivers Pride to the Industry
For the first time, I had the pleasure of attending the Retail ROI (Retail Orphan Initiative) Super Saturday and the experience was both moving and insightful. One of the speakers was Katie Meyler, an "Ebola Fighter" featured in the Time Magazine Person of the Year" issue. She delivered a very powerful message on what it is like to step into "Hell on Earth"
As the opening video pointed out, "Everyone Wants to Change the World for the Better". Retail ROI brings together retailers, vendors, and suppliers to help more than 400 million children worldwide.
The group's accomplishments in 2014 included: classroom makeovers and computer labs in the Dominican Republic; a new tablet computer lab in South Africa; a new bus in Honduras; new computer labs in Zambia; the adoption of 126 children and helping 4700 children stay with their families in the United States; a third of the ROI grants went to fight Ebola in Liberia, saving over 30,000 lives. The day brought personal pride on being part of the retail industry.
The ROI Super Saturday event is a blend of the charity initiatives and an update on the latest trends. Favorite industry and technology retail insights:
89% of retailers and other businesses plan to compete on "Customer Experiences" in the near future.
Customer experience = People, Process, and Products.
Chief Customer Officer positions emerging in many retailers.
Metrics on customer experience need to change and need to be real time.
Does technology drive customer experience or does customer experience drive technology adoption?
Retail lags all other sectors in addressing data breaches.
Three types of innovation: media hyped, tactical, and long term / strategic innovation.
Welcome to the New Omnichannel Retail Normal
In the opening presentation, the NRF Chairman stated that one of the most important industry developments is the rise of onmichannel retailing. The consumer aided by rapid advancements in technology has permanently disrupted the future of the retail industry. To be successful retailers need to operate in all channels, all the time.
Some omnichannel insights from one of the presentations:
75% of consumers said product information found on social channels influenced shopping behavior and enhanced brand loyalty.
84% of shoppers report using digital for shopping related activities before or during their most recent trip to a store.
Shoppers who engage with and shop across two or more retailer's channels are on average 21% more profitable than those who shop across a single channel.
Global Powers of Retailing Embracing Innovation
One of my favorite presentations every NRF is the Global Powers of Retailing update delivered by Dr. Ira Kalish, Chief Global Economist at Deloitte. Key observations:
The big global issues that will impact retail include lower oil prices, rise of the USA dollar, the Chinese slowdown, changing global demographics, rise of the global middle class, the revolution in information technology, and changing global automobile driving patterns.
On the economic front: the USA economy will continue to improve in 2015; the European Union faces low growth / near deflation; China will struggle with labor shortages and rising wages; Japan is back in recession; in LATAM, Brazil is losing steam while Mexico is gaining; India is waiting on major reforms; Russia is headed for recession and high inflation.
On the top 10 global retailers, Walmart remains number one and Costco is now number two. Carrefour, Tesco, and Metro dropped in the rankings. USA retailers drive nearly 42% of the top 250 global retail revenue. The European top ten retailers are crowded with companies from the food sector. More China retailers are entering the top 10 in APAC. Chile, Brazil, and Mexico retailers dominate the top 10 in LATAM. The top 5 retailers by Q Ratio are H&M, Tractor Supply, BIM, Next, and Inditex.

A great NRF 2015 closing a 2014 year of continued retail transitions. See you next year.