Hong Kong as a "Smart City"
Recently spent some time in Hong Kong and was fascinated by the vibrancy of the city, the intensity of the crowds, the retail shopping frenzy, and more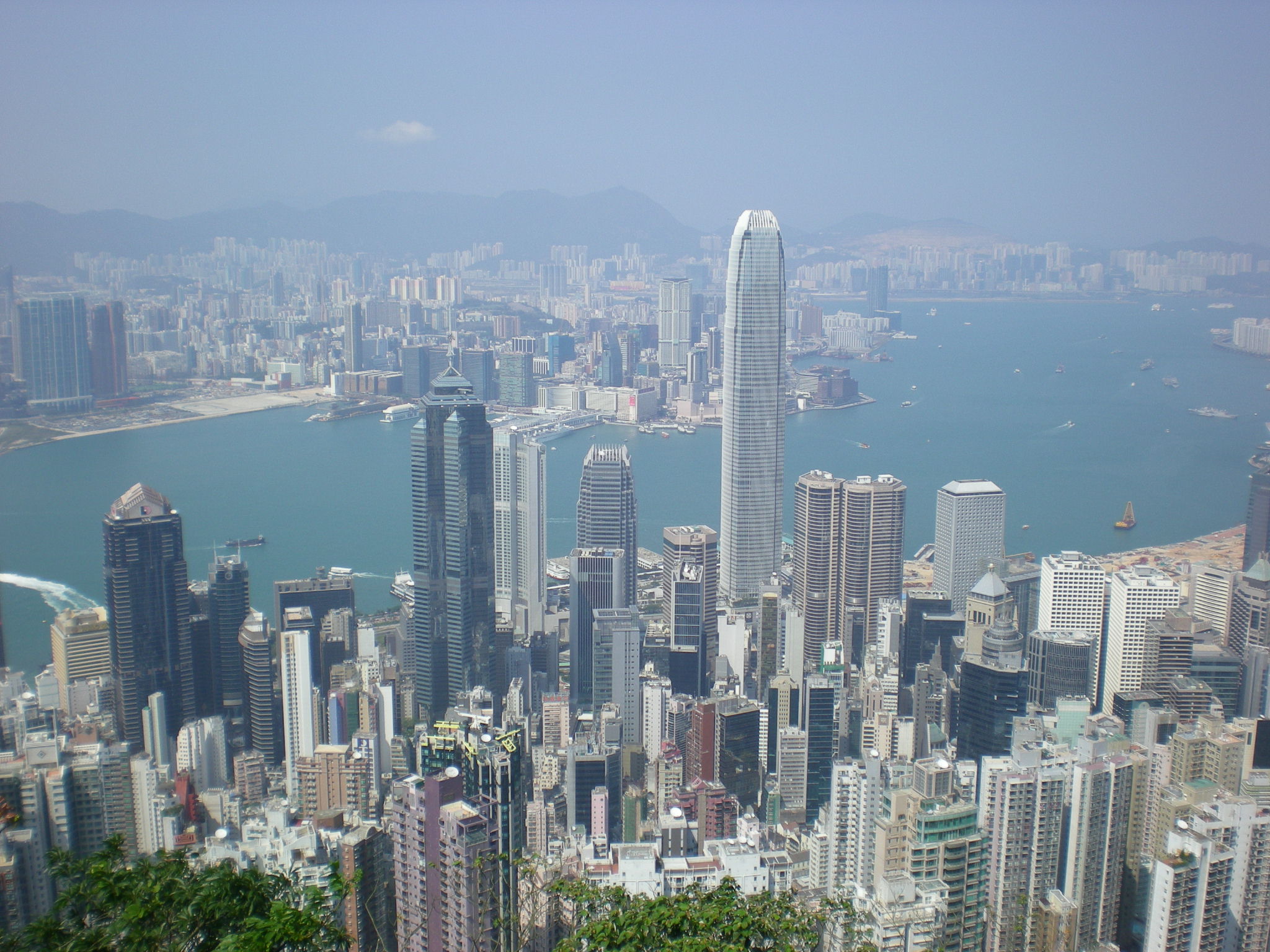 importantly how 7 million people are concentrated in such a small space. The observations led to several questions on future technology themes and how they get interwoven into a metropolis such as Hong Kong:
Where is Hong Kong on the Internet of Things (IoT) "Smart City" journey?
Will the "Smart City" ever connect to the "Smart Retail Store"?
What are some of the potential breakthrough applications at the intersection of a smart city and smart store?
A city is smart when "when investments in human and social capital and traditional (transport) and modern (ICT) communication infrastructure fuel sustainable economic growth and a high quality of life, with a wise management of natural resources, through participatory governance." The six components critical to the development of a smart city are a smart economy, smart environment, smart governance, smart living, smart mobility, and smart people."
In January 2013, Hong Kong was named the Number 1 "Smart City" in Asia Pacific. Of the 10 cities studied, Hong Kong scored in the top 2 in five of the six categories. The city was number one in smart mobility and smart people.
Hong Kong has a well-developed information and communication technology (ICT) infrastructure with an extensive broadband network that covers nearly all commercial and residential buildings in the territory. Over 28,000 Wi-Fi hot spots are offered by the government and the private sector. Mobile penetration in the city is at 237%.
Hong Kong is home to eight government funded universities. Its public transport boasts more than one transit ride per day per capita and more than 500 trips per capita per year (only city in Asia achieving this milestone).
The city is ranked 5th in the world and 2nd in Asia/Pacific in the Rutgers study on e-governance. The city has one of the most successful implementation of smart cards for residents allowing citizens to pay for public transportation, parking, schools, and some cases access to smart buildings.
Hong Kong is a shopping mecca for both local and global brands. In 2012, the city had 64,000 stores and that same year retail sales accounted for 4% of total GDP. Being a student of technology and retail, first I wondered where Hong Kong was on their "Smart City" journey which has been answered above. Secondly, I started pondering the potential technology cross over points between a city and a retail store.
The "Smart City" meets the "Smart Store"
In the world of the "Internet of Things" what would the intersection of a smart city and a smart store look like? Can the private and public sector be tightly connected for the benefit of economic growth and for the preservation of the environment?
Obvious IoT connections between a city and a retail store would be applications targeted at preserving the environment. This could range from detecting the amount of trash in a store and scheduling more efficient pickups. Actually analyzing and separating the garbage through sensors to increase recycling. Decreasing power consumption by monitoring the retail store electrical usage and either controlling or offering alerts when consumption is beyond normal patterns.
Humanitarian possibilities could include monitoring products that have a limited shelf life and making those available to the city shelters on a timelier basis. Product recalls would be more efficient as the product sensors would identify what is actually in the store not yet sold.
Through store occupancy sensors, city emergency personnel would have an improved access to critical information about the environment they are getting ready to enter. During an emergency, in-store sensors can provide visual information prior to the city personnel walking into a potentially dangerous situation. This could extend to a series of stores inside a mall or a smart building.
It will not be an overnight process, but increased sensor usage will lead to new breakthrough applications and new business opportunities. What is clear is that Internet of Things and its technology variations will lead to a brighter future of retail.