2016 Retail Innovation Predictions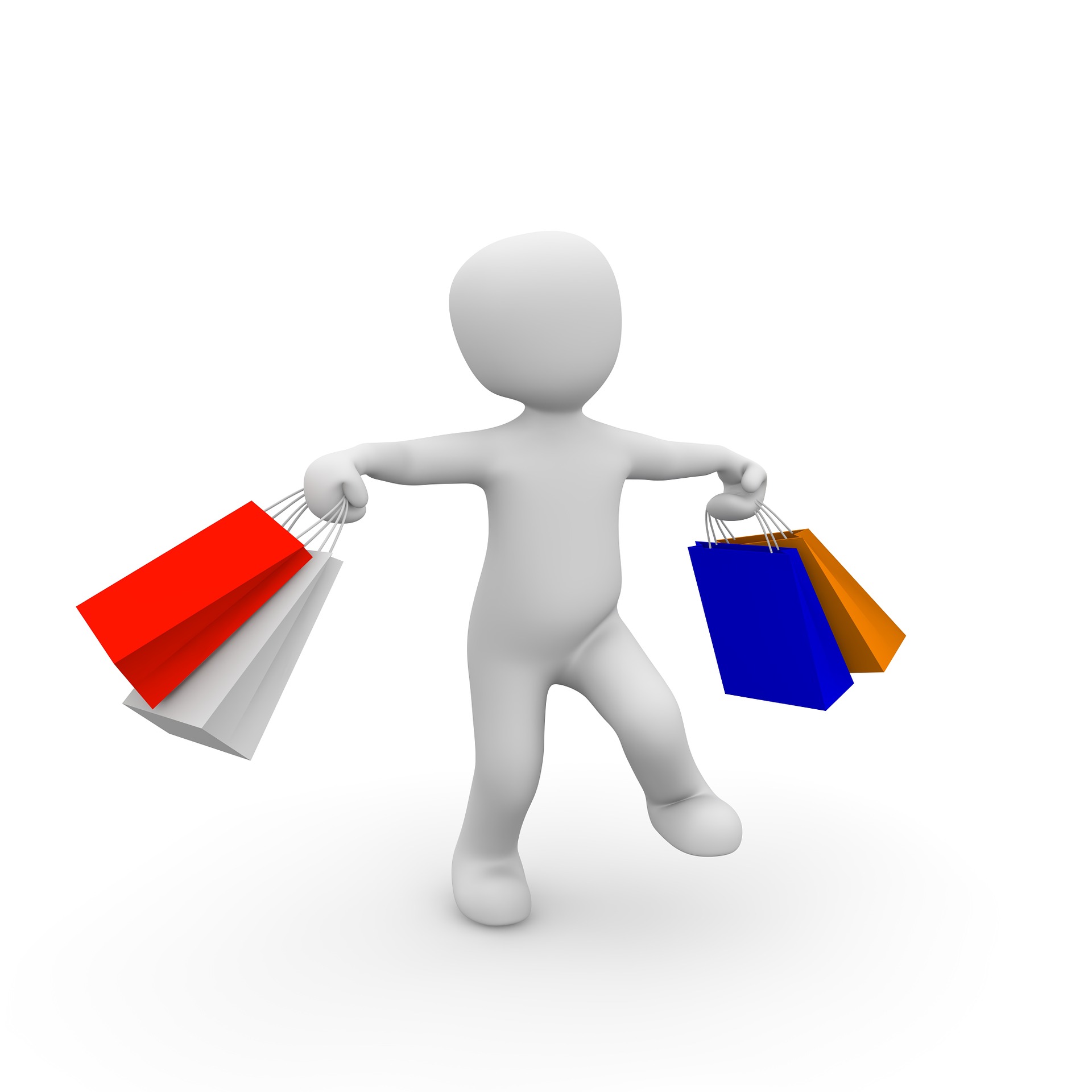 It's that time of year when once again we reflect on the retail industry's progress as it transitions forward to new horizons. Disruptive change continues with online sales being an even bigger influence on the just completed holiday season. New technologies continue to transform the vibrant retail industry.
The retail robots are coming and if you look close there goes another drone. Is it time to omnichannel or die? Why don't you just analyze this? Is the 'smart store' finally here?
In part 1, we envision five of the top ten retail technology headlines that will be popular in 2016.
The Retail Robots Are Coming
In 2014, we met OSHbot from Lowe's Innovation Labs. Tested in California this retail robot is able to direct customers to specific products and provide real-time information about promotions and inventory. The unit also includes 3D scanning technology that can identify a part that a consumer brings to the store. Coming soon is the ability to communicate in multiple languages and connect to employees in other stores to answer customer's questions.
In 2015, Simbe, a San Francisco startup, introduced a new robot called Tally. Using video analytics, Tally can be programmed to take inventory any time of day. The data from Tally is analyzed in the cloud to speed up inventory replenishment and optimize store planned planograms.
Above examples hint at more of the retail robot headlines that will be prevalent in 2016. Cyborg applications will enhance customer service, improve store operations, and increase the adoption of self-service shopping technologies.
There Goes Another Drone
Faster delivery is the promise potentially fulfilled by retail drones. In 2013, Amazon introduced us to the Octocopter delivery drone. Within 30 minutes of placing your order, any package weighing up to 2.3kg (5 lbs.) would be at your doorstep.
The commercial drone market is expected to reach $5.59 billion USD by 2020, growing at a 32% CAGR between 2015 and 2020. In addition to deliveries, other potential retail applications include site selection and facility planning for new stores, real time real estate surveys, tracking progress of store construction, and security patrol of retail store properties.
Omnichannel or Die
Some great data from a recent onmichannel infographic:
Deloitte forecasted $965 billion in sales for the 2015 USA holiday season. Online sales were expected to grow 13.9%, but they still make up only 9% of total sales. Digital interactions are projected to influence 64% of all in-store sales, equivalent to $434 billion.
In 2015, a shopper survey projected that 67% of consumers intended to browse for holiday gifts on a smartphone or tablet (up from 54% in 2014).
91% of customers want to pick up where they left off when they switch shopping channels.
50% expect to be able to buy online and pick up in-store.
Onmichannel shoppers have a 30% higher lifetime value than those who shop using only one channel.
Online and digital influenced retail sales will reach $1.8 trillion by 2017.
To augment brand loyalty, successful retailers in 2016 will be focused on taking onmichannel strategies to the next level or they will die.
Analyze This
I have always been a fan of data analytics and their potential positive impact on retail. The retail shopping journey can be a chaotic set of steps through a growing number of onmichannel stores.
Eighty percent of all the data in the world was created in the last two years. 2.5 billion GB of new data are created each day. Walmart creates 1 million rows of transaction records each hour from a combination of sources that monitor shopping habits.
Big data, increasingly a combination of data and video analytics, are a key baseline requirement to a successful 2016 and the overall future of retail.
The Smart Store Revisited
In 2003, the German retailer Metro launched the Future Store initiative which eventually included a live store. Among the visionary technologies showcased:
An interactive shopping cart with integrated loyalty program, electronica shopping lists, integrated self-shopping application, and item location services.
Smart scales with integrated produce video analytics.
Electronic shelf labels
Smart shelf with integrated RFID for inventory replenishment.
Kiosks for product information.
Shelf video advertising.
RFID label kill station.
A Store manager's workbench.
RFID inventory management.
The smart refrigerator.
Full cart gated self-checkout.
Multiple of the technologies showcased at Metro have not made it yet to prime time, especially in the supermarket sector. The reality in 2016 is that the store will indeed be smarter, especially in soft goods lines.
Part 2 next week will provide more of the headlines to a brighter more profitable technologically driven smarter store of the future.