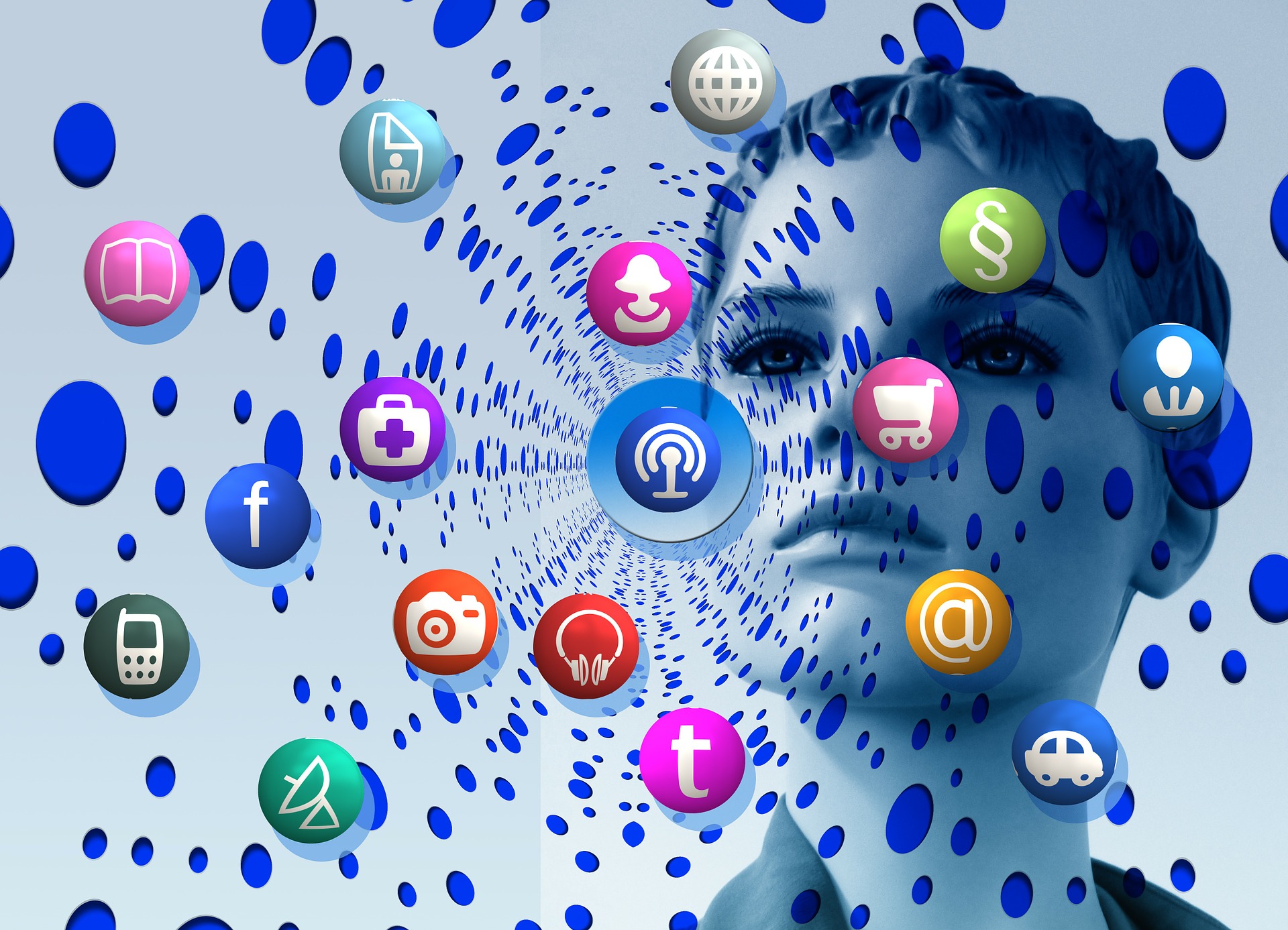 2014 was another year of disruptive transitions for the global retail industry. Legacy brands in key western markets struggled to maintain their historical leadership.
New business models emerged including the biggest online retail IPO in history. Technology continues to be at the center of the ongoing retail transformation.
Following is Part I of the top 10 retail technology predictions for 2015. Part II will be posted at the same time next week.
The Internet of Things in Retail
Current projections have connected devices on the "Internet of Things" reaching 212 billion by 2020. Retail and more specifically consumers will be the major contributors to the new interconnected world. The year 2015 will see retailers increasingly connecting the devices in their stores to drive greater data analysis on consumer preferences. Their investments will be met by a skeptical consumer eager to take charge of the shopping journey. The shopper, through mobile and other wearable devices will leverage their connectivity to the internet to express both preferences and dislikes to broader social media audiences. Some retail models will struggle in their ability to adapt to faster changes in both consumer tastes and "real time" feedback.
Omnichannel Wave Continues
By 2017, 60% of the expected $3.7 trillion in USA retail sales will take place on PCs, phones, or tablets or be influenced by research on devices. That compares to 46% in 2012. In 2015 we will see increased investments by retailers in providing omnichannel shopping experiences. "This idea of 24/7/365 purchasing power also implies retailers will shift to providing items purchased via digital channels to consumers within hours, rather than days or weeks. Retailers know that if a wanted item is not available from physical or digital points at that exact moment a consumer decides to buy, it most certainly will be purchased from a competitor for the same or lower price."
Inventory Visibility and RFID
2014 saw major progress in the global adoption of RFID. A few selected important milestones:
Inditex announced a global rollout of RFID for their Zara store brand.
Macy's continued its expansion of RFID into fashion categories.
Sporting goods had its first major rollout at Decathlon.
Marks & Spencer announced they will be using 400 million RFID tags
Intel and Google become charter members of the RFID Rain Alliance launched by the global industry association AIM.
2015 will see increased investments by retailers in expanding inventory visibility in their stores. RFID will play a key role in both providing an "Internet of Things" connected retail environment and being a key driver of consumer onmichannel shopping requirements.
Retail Innovation Labs Deliver
The wave of retailers that announced opening their own innovation labs includes Walmart, Target, Kroger, Marks & Spencer, and Tesco. Retail is in its 4th transformational megatrend wave. The Internet and mobile technologies are transferring the retail buying power to the consumer. As an industry, retail is a laggard in adopting new technologies. Direct technology investments by retailers in innovation labs are the latest attempt to accelerate the response to the appreciable market shifts. With brands increasingly blurring in the products they sell, technology differentiation can become a competitive advantage. Expect 2015 to be a year with increased visibility of new technologies spawned in retail innovation labs.
The Mobile Consumer Journey
Consumers are increasingly taking a multi-device path in their shopping journey. The most popular starting point for shopping is the smartphone (65% of consumers). From the smartphone, 61% are continuing to shop on a PC and 4% on a tablet. Smartphones play a major role in the spontaneity of shopping (81%). Thirty five percent of mobile device owners who said they were not recent shoppers accessed mobile phones while in stores to check prices. 2015 will be the year where retailers will increase their investments in beacon technologies to directly connect to consumers to improve the customer experience.
Look for Part II of the 2015 Top 10 Retail Technology Predictions next week at this same time.