A Key Contributor to the Retail "Internet of Things"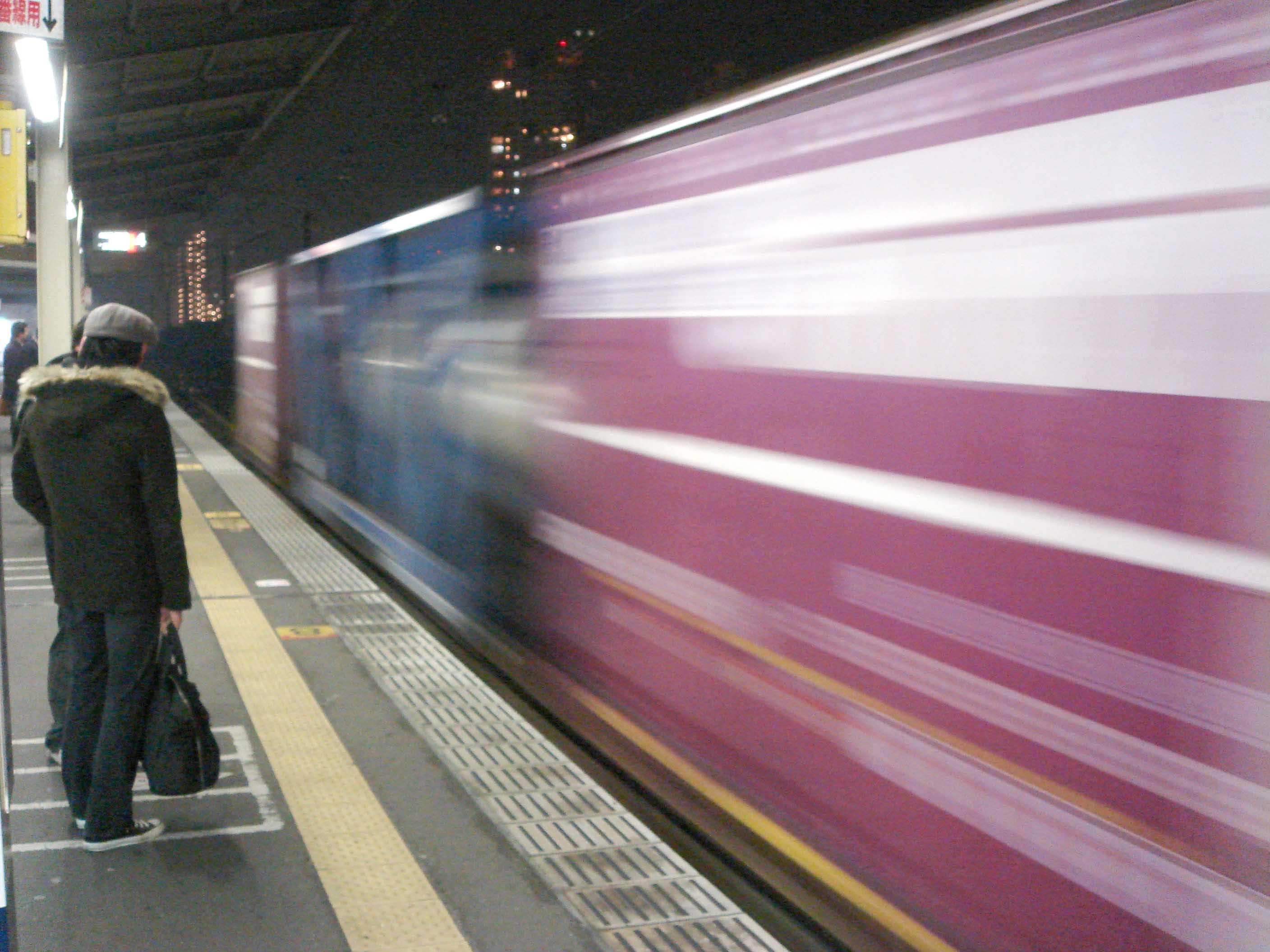 January's USA National Retail Federation (NRF) trade event, several industry studies, and major deployment progress with key retailers point to a brighter future for RFID.
NRF 2015
RFID is a key driver of delivering a successful onmichannel retail strategy. As defined by Kurt Salmon at NRF 2015, "for consumers, onmichannel means a seamless experience that offers the same products, engagement capabilities, and level of service regardless of how, where, and why they interact with retailers. Common goals include: Increase revenue per customer; Increase purchase frequency; Expand consumer base; Increase market share; and improve consumer experience / satisfaction."
At NRF 2015, Intel was one of many companies demonstrating advanced onmichannel retail concepts that included RFID. The comprehensive retail "Internet of Things" demonstrations included: smart wearables, personalized marketing, interactive dining experience, interactive shopping experience, memory mirror, intelligent digital shelves, transaction data protection, POS data analytics, visual retail technologies, smart cooler, beverage intelligence, store retail experience, RFID and end-to-end retail analytics. Visually each visitor to the Intel booth was tracked with RFID.
The Retail Studies
The latest industry data from the IHL Store Systems Study released at NRF points to omnichannel integration as the number one technology investment priority for retailers in 2015. First appearing in 2007 in the 14th position, this technology spending priority rocketed to number one because of the shifting consumer trends of buying from all channels all the time. In the same study, 35% of retailers named "inventory visibility" as a top priority, placing it 6th in the top 10.
EKN in their 2014 Stores Industry Benchmark Study explores how retailers can deliver a consistent seamless onmichannel experience for consumers. The four key properties of stores that retailers need to transform on this journey include the store design & branding, personalization, omnichannel hub & operations, and the intelligent store. Among the technologies listed for successful transformation is RFID. The authors now see the hype for the technology as medium and the value delivered for retailers as high. High growth is anticipated in the next 24 months in the RFID tagging of individual items, loyalty cards, and shopping carts.
The Retail Examples
Macy's continues to be one of the benchmark retailers in both expanding their onmichannel reach and leveraging RFID as one of the technologies. According to Terry Lundgren, Macy's Chairman & CEO, the goal for the company remains to help customer shop wherever, whatever, and however they prefer, and to use the entire inventory of the company to satisfy demand. RFID is one of the technologies that for Macy's is delivering tangible results including improved sales, "gross margins, and markdowns by better inventory counts that are real time and accurate. Additional rollout of RFID tagging in fashion categories is planned for 2015."
Inditex, one of the world's largest apparel retailers continued their onmichannel journey with the goal of installing RFID in all 2000+ Zara stores by 2016. RFID benefits identified by Inditex from the improved in-store workflow include higher customer service standards, speedy & accurate stock replenishment, precise & agile garment intake, and enhanced security control.
The RFID retail train has left the station and it is picking up the steam by providing content to the "Internet of Things" towards a more profitable onmichannel future.