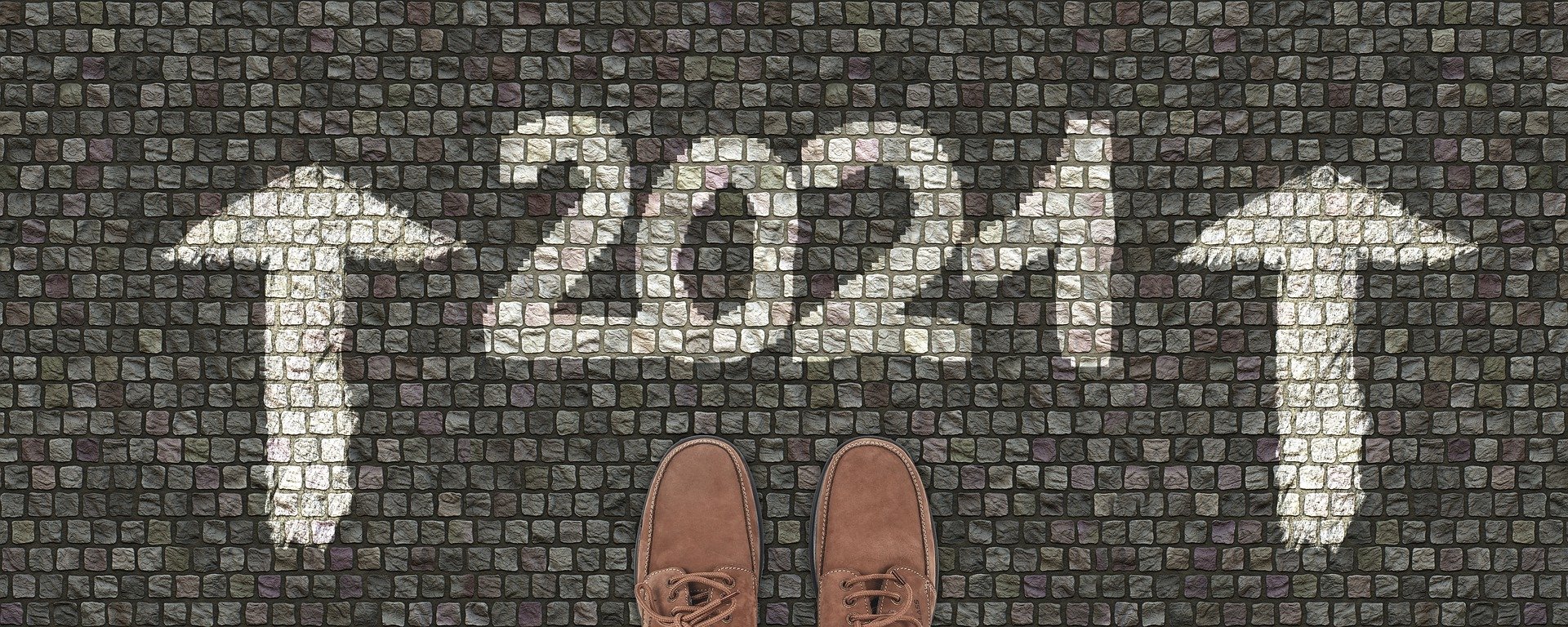 The impact of COVID-19 has delayed the arrival of the new roaring '20s projected at the start of the year and it is now setting up a very interesting 2021.
As the Economist asked in sharing their thoughts on the New Year, "do you feel lucky? The number 21 is connected with luck, risk, taking chances and rolling the dice. It's the number of spots on a standard die, and the number of shillings in a guinea, the currency of wagers and horse-racing."
From a leadership point of view, I do feel lucky in 2021, primarily because I have discovered the ONE word that will make this year successful. This one word is not complicated and you do not need a dictionary to understand its meaning. See if you can spot it as you read this year-end article.
Continuous Introspection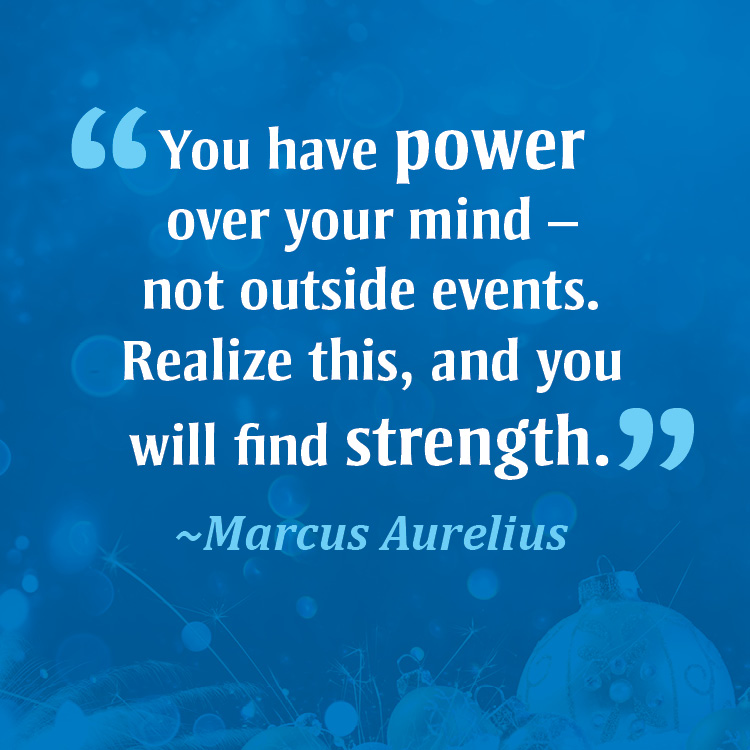 Self-analysis is one of the most critical leadership traits. "Introspection or examination of personal values, meaning, and purpose creates clarity. It enables leaders to focus on long-term success, not simply fire-fighting."
"Research suggests that when we see ourselves clearly, we are more confident and more creative. We make sounder decisions, build stronger relationships, and communicate more effectively. We're less likely to lie, cheat, and steal. We are better workers who get promotions. And we're more-effective leaders with more-satisfied customers and more-profitable companies."
On a professional level, I entered 2021 stronger than exiting the previous 2019 year. During the pandemic, I have discovered new ways to connect to global audiences, fine-tuned my focus areas, explored new technologies, and identified the winning solutions post the pandemic.
It starts by understanding what inside you that drives your passions.
Continuous Learning
"New research points to three important insights about curiosity as it relates to business. First, curiosity is much more important to an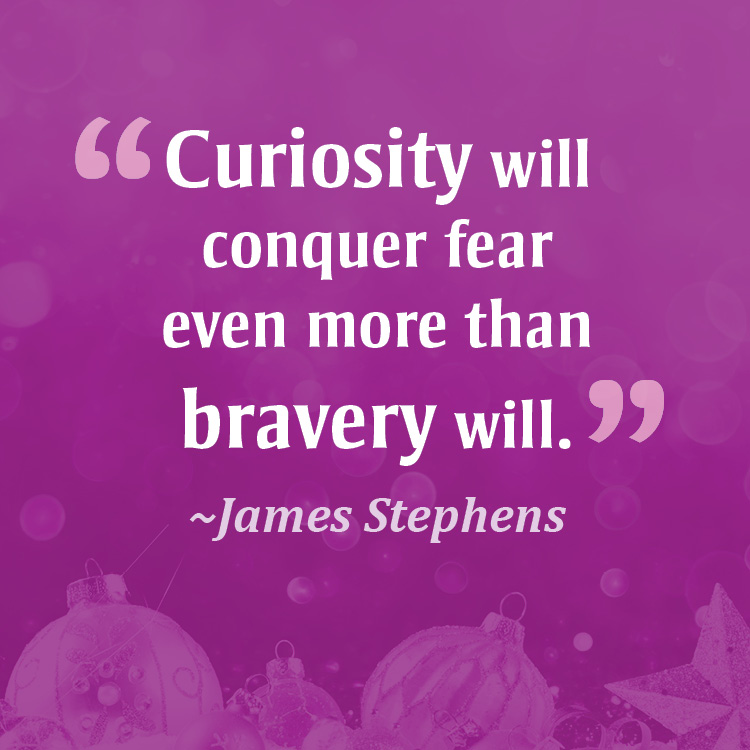 enterprise's performance than was previously thought. That's because cultivating it at all levels helps leaders and their employees adapt to uncertain market conditions and external pressures: When our curiosity is triggered, we think more deeply and rationally about decisions and come up with more-creative solutions. In addition, curiosity allows leaders to gain more respect from their followers and inspires employees to develop more-trusting and more-collaborative relationships with colleagues."
With the plethora of digital tools available today, it's easier than ever today to explore the world of possibilities. Personally, 2020 has been a year to expand YouTube as a live channel of communications, an ever growing list of podcasts, and learning more about the cities that I have visited through a virtual journey that is underway on Instagram.
My "Disruptive Future of Retail" presentation was delivered virtually on all continents this year to a growing list of retailers. The fast-changing impact of COVID-19 has forced many revisions as industry analysis became obsolete in weeks rather than months or years.
Continuous Change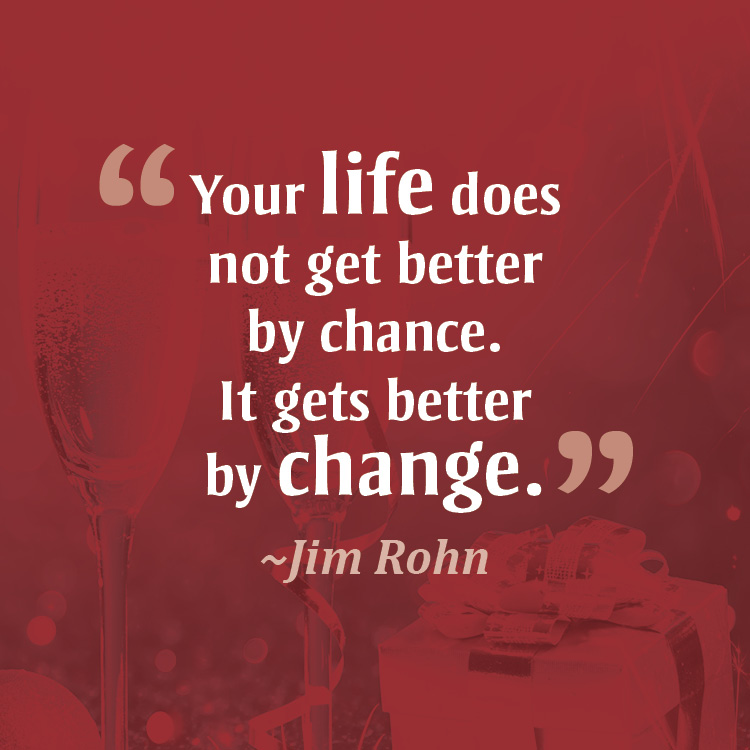 Change is your most important friend. The faster you learn this and aggressively embrace it, the more successful you will be.
"Adaptability is one of the top "human skills" otherwise known as soft or essential skills employers are seeking. Historically, little emphasis has been placed on these skills, but employers have realized that hard skills on their own are not enough. Employees need to be able to communicate, negotiate, interact with fellow colleagues, think critically and creatively, and they need to be able to adapt."
Above words were written in 2019. As I reminded my readers in my last post, a recent McKinsey report pointed out that the pandemic has reset the gameboard. This retail focused research explained that in a matter of 90 days, we have vaulted forward 10 years in consumer and business digital adoption.
The trait of adaptability to change has driven my entire career. It's not about changing to follow the crowd. It's about adapting and leveraging change lessons to improve.
Continuous Action
We all have dreams about our future. Success begins by creating clear personal and professional goals and then taking action.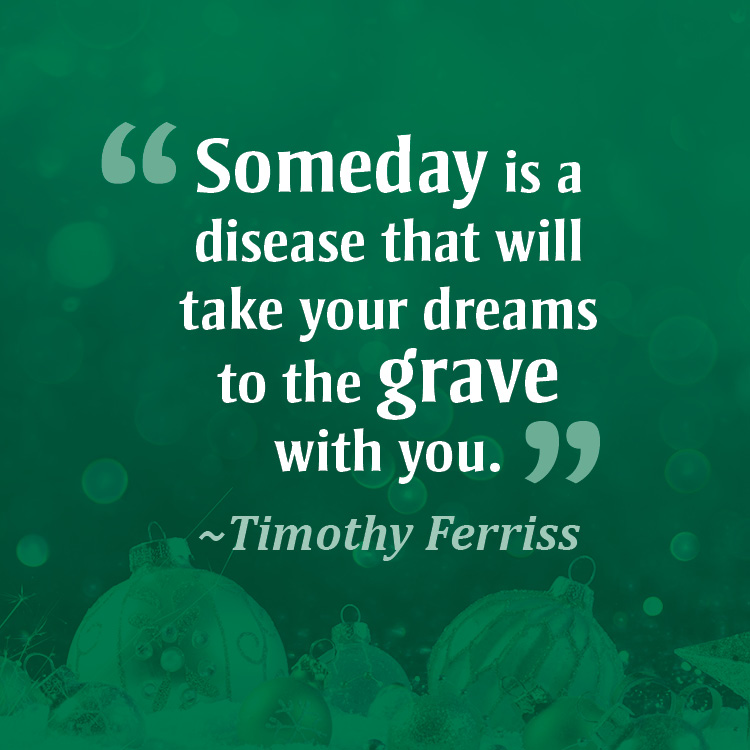 "Setting goals is linked with self-confidence, motivation, and autonomy. A 2015 by psychologist Gail Matthews showed when people wrote down their goals, they were 33% more successful in achieving them than those who formulated outcomes in their heads."
As I wrote in previous article, waiting for the future to magically reveal success has never been an option in my life. The clear dreams of what I wanted to achieve evolved into personal and professional goals with a deadline.
Goals are great, but most important is the action to make those milestones a reality.
Continuous Beginnings
2020 has been a difficult year for many of us. Getting together with colleagues, friends, and families has been impossible. I have not seen my aging father in Italy in over a year.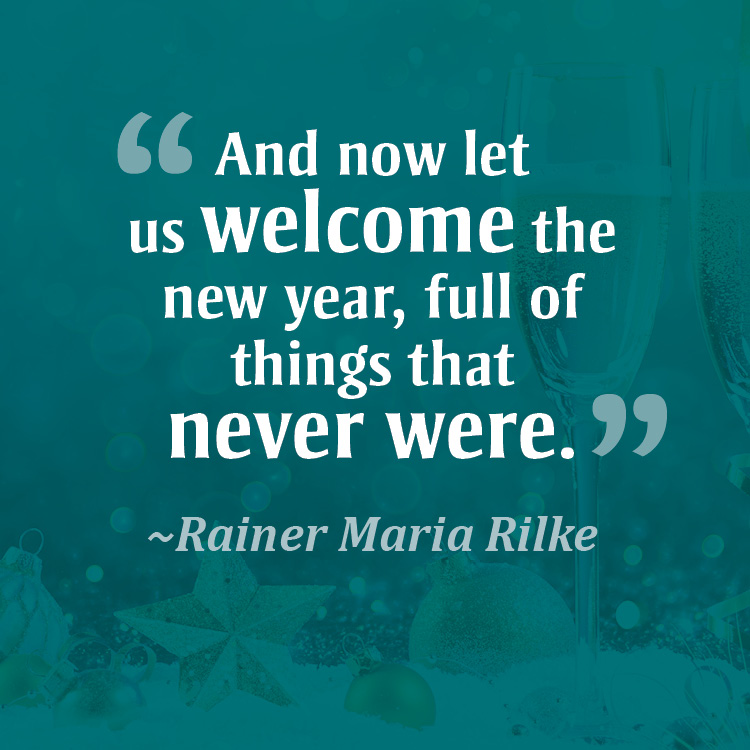 Yet, 2020 allowed for much greater reflection on priorities and business models. It brought into question traditional approaches to engaging the world and opened new digital communications channels that all generations are now using. The one word that makes me optimistic for a much-improved 2021 that you have seen multiple times in this article is "Continuous". 2021 will start out rough, but it will end up as one of your best years ever.
What happens to each of us has not yet been written. Each New Year is a blank canvas on which to paint our possibilities. It will be your best year ever through continuous introspection, learning, embracing change, and taking action NOW to begin.