The Apple Innovation Model - $7 Billion in 2003 to $171 Billion in 2013
Several recent articles were a great reminder that with the accelerated pace of technology adoption, all business models can be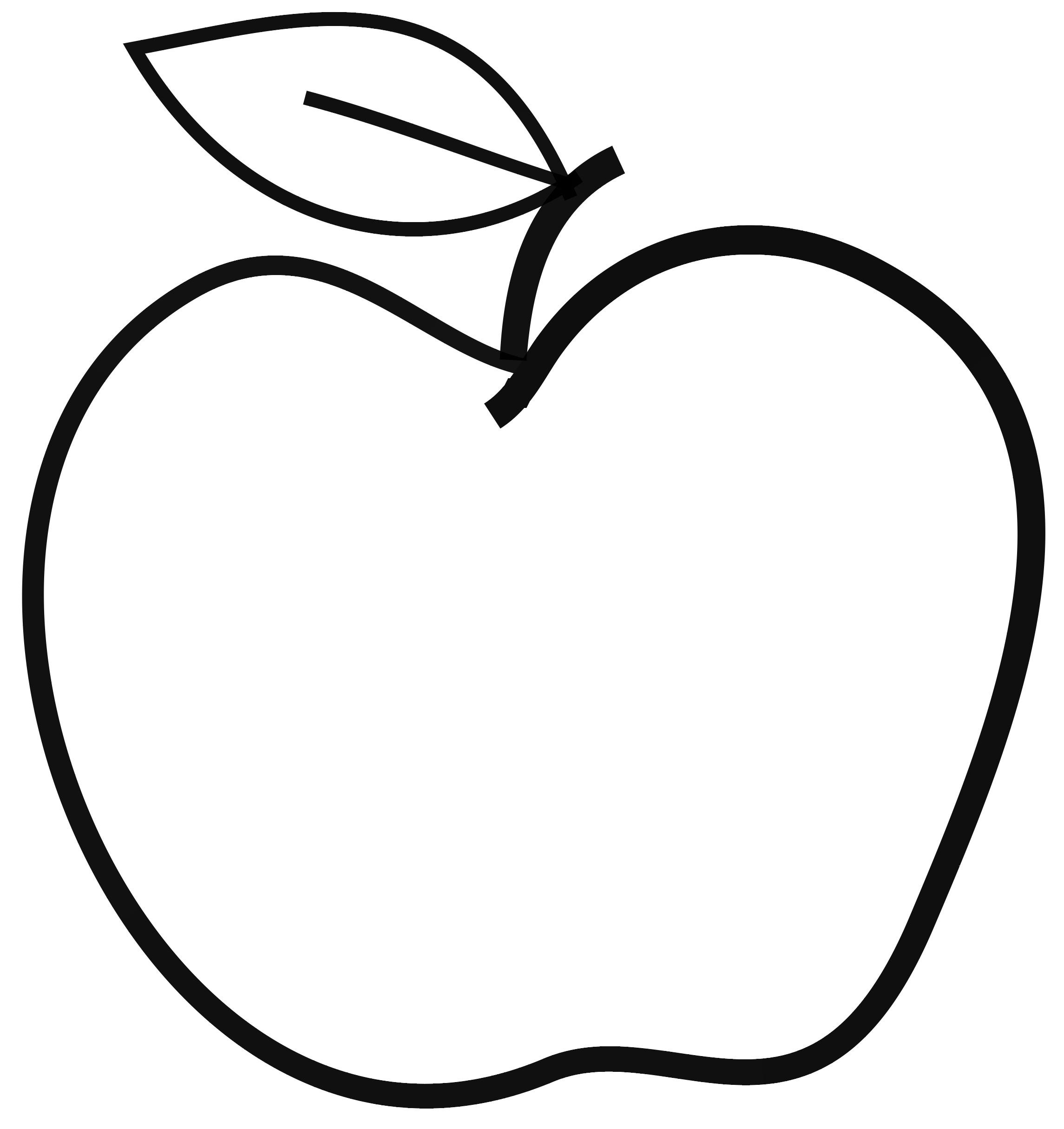 quickly disrupted. Global mobile connectivity, virtual marketplaces, social media, and bypassing linear technology adoption approaches are a few of the trends reshaping the current global economy.
To access a broader market, innovative companies are breaking apart traditional value chains in legacy businesses and targeting higher margin niches to faster growth.
The Industries Apple Could Disrupt Next
"Apple has seemingly served as an anomaly to the theory of disruptive innovation. After all, it grew from $7 billion in 2003 to $171 billion in 2013 by entering established (albeit still-emerging) markets with superior products — something the model suggests is a losing strategy."
"Back in 2008, we suggested that the key to Apple's success was that it had perfected a particular disruptive strategy we dubbed "value chain disruption." That is, rather than employ a new technology to disrupt a company's business model, an upstart disrupts the entire breadth of an entrenched value chain by wresting control of a critical asset."
The "four value chains Apple could disrupt, each of which in markets that, on the face of it, seem large enough to offer hope: television, advertising, health care, and automobiles."
Healthcare is the perfect market for disruption with new technologies. New wearable sensor technologies allow consumers to closely monitor their health and adjust their lifestyles to improve it. Forecasting a direction towards this new business model, Apple has released a new iPhone 5S ad, showcasing various fitness gadgets working in conjunction with the phone.
New Apple platforms are also rumored to be on the way that will boost access to new markets such as health care. The Japanese newspaper Nikkei reported that an iWatch is targeted for release in October. "The gadget will include a curved OLED screen and health tracking functions, and be powered by iOS 8."
The Formula For Growth Through Technology Disruptive Business Models
Multiple legacy value chains are being disaggregated by new entrants that can deliver new solutions faster. To win and win big, a startup or innovatively focused company no longer needs to take on an entire industry.
Broadly targeted value chains are ripe for disruption. Find the industry that has been stable for a long time, has high margins, low growth, and has been slow to adopt new technologies to evolve their business.
New technologies are making it easier to disrupt traditional business models. As discussed in a previous blog post, the technologies of startup production have evolved to become cheap and ubiquitous. Find your niche and then utilize the new tools to accelerate the startup process.
Disruptive business models no longer need that major invention to spark aggressive growth. Consider thermostats as in Nest and iPod / iPhone from Apple. Both were not new technologies. Both were in different stale ecosystems and were subsets of different value chains. New approaches leverage connectivity and fanatic focus on simplicity. Think combination of platforms and niche value added business models for faster growth.
Targets markets are no longer limited to one country. Globalization means better access to larger markets outside traditional borders. Success is finding a short term local market and quickly expanding it globally. Think glocally.
For an

entrepreneurial

faster start create a business model that will attract venture capital. 2013 was a turning point for venture capital investments. Technology approaches such as crowdsourcing have globalized sources of funds.
All companies need to be much more aggressive in finding their own disruptive business models to adapt to changing, more technologically savvy customer sets. The time to be technology disruptive and grow faster is now.