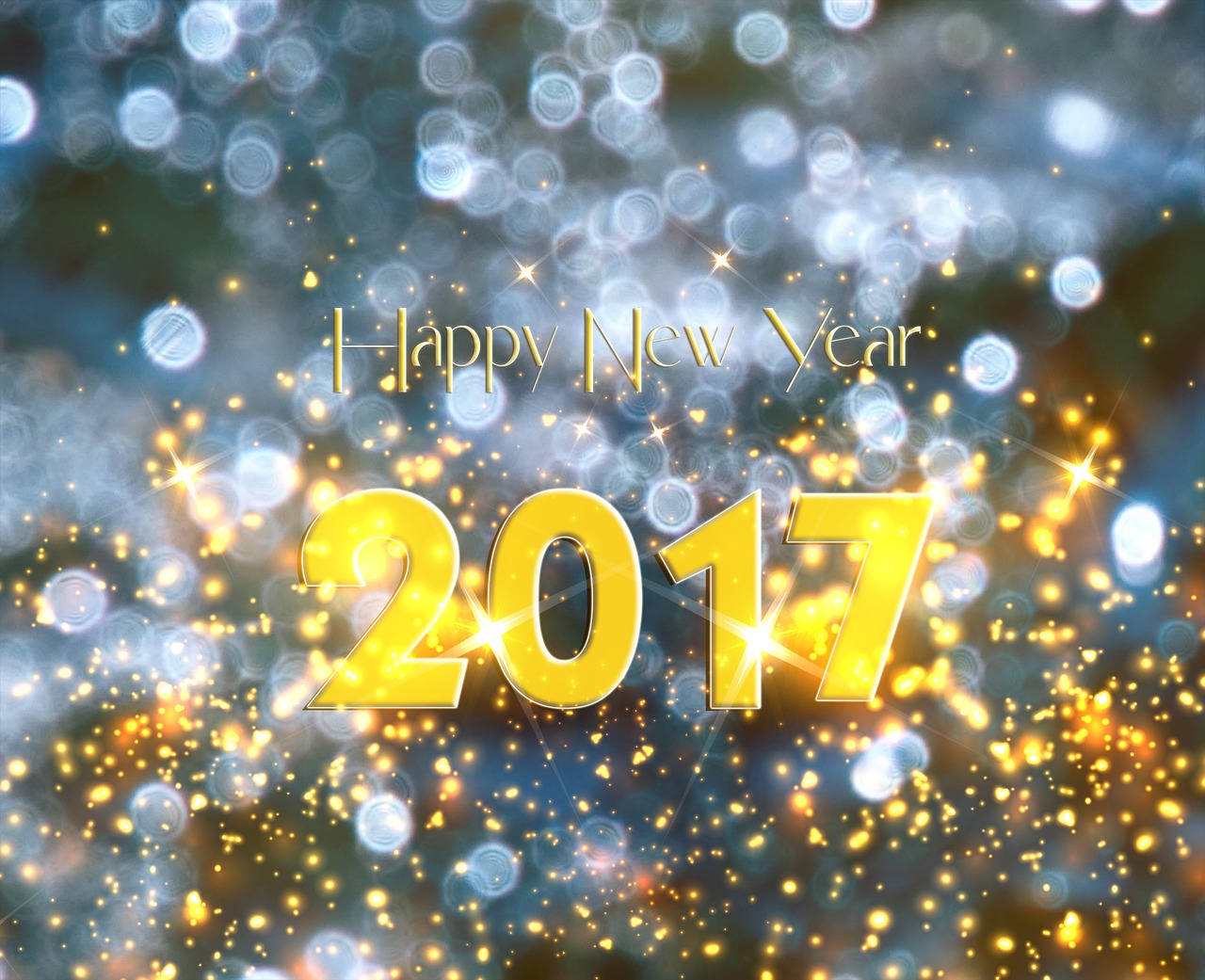 For the past five years, Ford has been publishing a list of global micro trends. The company calls it "a compilation of the most compelling movements across the globe that are shaping how we live, work, and engage with the world around us."
As we begin the New Year, thought would share my favorite global highlights from both the 2016 and 2017 editions.
Social Media is Hard Work
'Staying on top of social media starting to feel like a full time job': Brazil 74%; China 70%; India 66%; Germany 56%; Spain 53%; USA 48%.
80% of adults globally agree that social media is more about optics than substance.
'Today's media outlets offer more opinion that objective news coverage' - 80% of adults globally agree
'Technology is contributing to sleep deprivation' - Women 78%; Men 69%.
20% of USA adults use digital tools to talk to neighbors and keep informed on community issues.
'It was easier to live in the moment before we had all these digital devices' - 65% of adults globally agree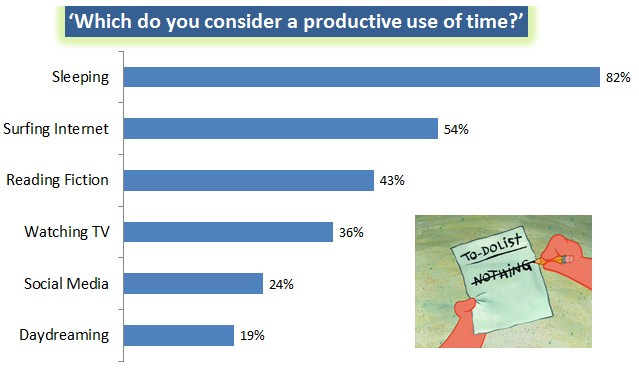 Mobility is King
Hours spend per day on smartphone: USA 4.7; Thailand 3.7; Qatar 3.4
37% consumers say they use their single-use devices - e-readers, DVD players, DVRs, TVs - 37% less since purchasing a tablet.
'I feel anxiety when I am away from my devices' - In USA, UK, Spain, Germany, and Australia, adults under the age of 35 are roughly 2X more likely to agree than those of ages 35-plus.
50% of USA digital commerce revenue will occur via mobile devices by 2017.
'I know someone who has ended a relationship via a text message' - 67% of adults ages 18-29 agree.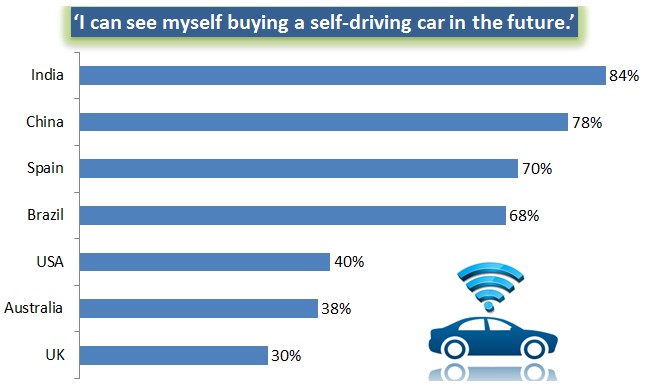 The Global Sustainability Blues
1.8 billion people around the world don't have access to safe water - that's nearly 25% of the world's population
Over two thirds of the world's population may face water shortages by 2025.
Poor sanitation, water, and hygiene lead to about 675,000 premature deaths annually.
An Aging World
The best country in which to grow old is Norway. Citizens in this country "benefit from long-entrenched policies designed to provide financial security in old age, plus an efficient public transport system and a high level of employment among the elderly."
Japan has more than 61,000 people over the age of 100, giving the country the most centenarians per capita in the world. "This longevity is attributed to Japan's traditionally plant based diet, universal health care, largely egalitarian society and active lifestyles among the elderly - many of whom continue working long after they officially retire."
By 2050:
2 billion people in the world will be over the age of 60, more than 2X the number now.
400 million people in the world will be over the age of 80. That's nearly 2X the population of Brazil.
More than 40% of the respective populations in Japan, Korea, Greece, Italy, Portugal, and Spain will be over the age of 60.
A Wiser New Year 2017
Social media, mobility, sustainability, and aging populations are the key micro trends re-shaping world order and their transformational impact will be augmented in 2017. Of note is the variation in each of these micro trends between the developed and emerging markets.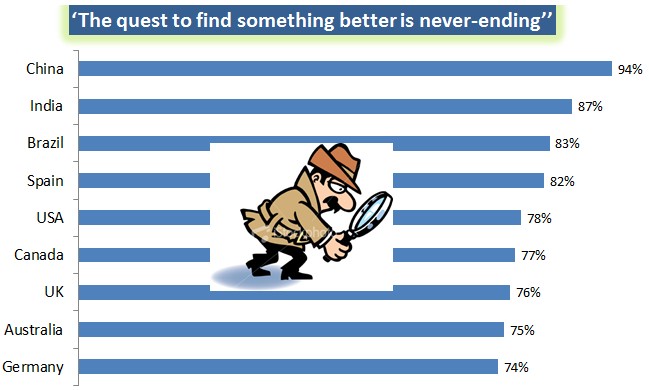 New generations are being immersed in technology faster across all global markets. A connected world is leading to accelerated adoption of new service based economy models.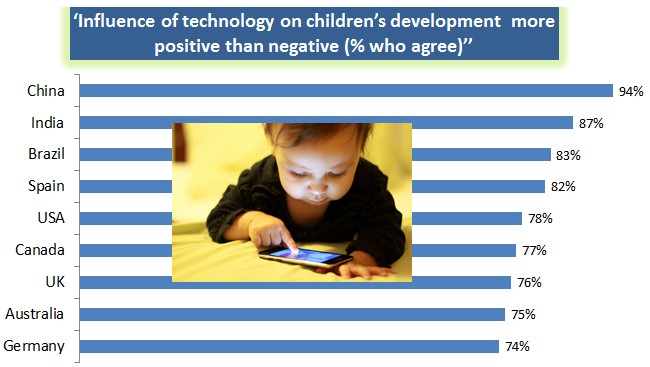 Social media will evolve into global virtual villages with our mobile devices as the commercialization gateways. Sustainability challenges will lead to new innovation business opportunities. Search for fulfillment will be redefined by aging populations.
"Tomorrow, is the first blank page of a 365 page book. Write a good one." Have a happy, social, mobile, sustainable and wiser New Year 2017 ahead.