"Customers attach value to a product in proportion to its perceived ability to help solve their problems or meet their needs. All else is derivative...There is no such thing as a commodity. All goods and services are differentiable. Though the usual presumption is that this is more true of consumer goods than of industrial goods and services, the opposite is the actual case." - Theodore Levitt, Harvard Business School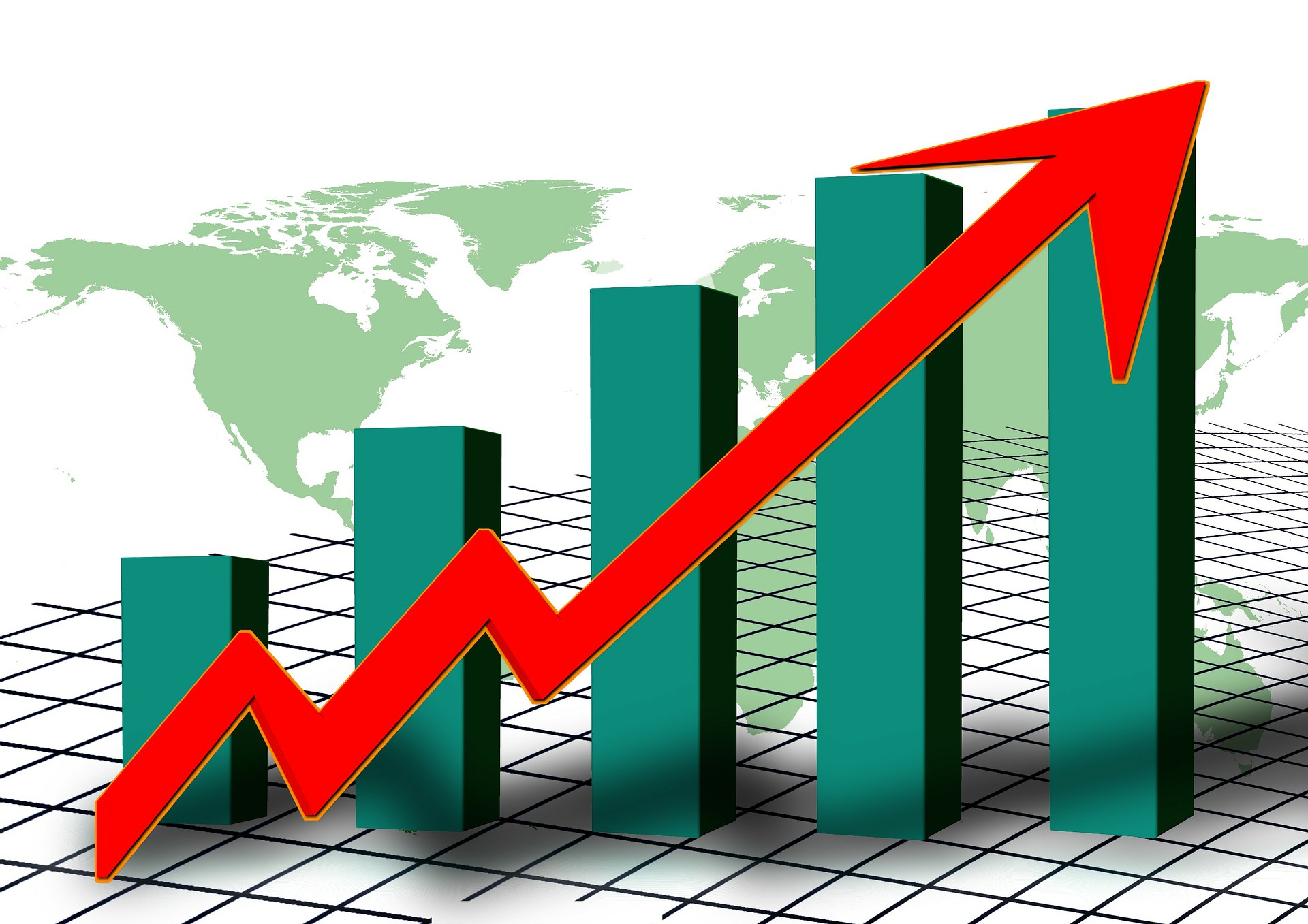 The future of retail requires:
Immersive interactive customer experiences across all channels, both virtual and in the store.
Store associates as passionate brand ambassadors that engage a mobile educated shopping consumer.
Back to retail basics, this means that store employees need to spend the majority of their time on the actual sales floor interacting with consumers. All tasks that detract from the actual retail selling process need to be either totally eliminated or highly minimized.
Recently, I had the pleasure of introducing a new Tyco evolutionary technology solution branded "Source Tagging as a Service" (STaaS). On multiple levels, this new innovative service delivers a secure and profitable future of retail.
What is Source Tagging?
The concept of source tagging has been around for over 20 years. It is the simple process of applying security labels or hard tags at the global manufacturing sources.
Source tagging frees up store associates to serve customers versus tagging goods in the backroom; speeds up throughout at POS as tags and labels are consistently applied on all products; and more importantly enables theft prone goods to be openly merchandised and accessible.
In recent years this model has involved to include integrated RFID inventory management solutions into the same security carrier. Major retailers such as Inditex are now receiving consumer products that are both security protected and carry valuable inventory visibility information.
What is different with Source Tagging as a Service (STaaS)?
The evolution of source tagging into a service model was tested heavily with a major retailer in Asia. The unique services introduced and fine-tuned over 18 months included:
Intensive store audits of consumer items that matched electronically protection steps taken to actual results delivered.
Prioritization of consumer items with the highest ROI in both sales increases and shrink reduction.
Dedicated supplier and program management to ensure consistent follow up and focus.
Retailer focused Key Performance Indicators (KPI) monthly dashboards to drive program's improvements.
The initial Asia STaaS deployment led to double digit increase in sales, a major reduction in retail shrink for the items protected, and thousands of hours in labor savings from eliminating in-store tagging.
From day one, the focus of STaaS is on data metrics to drive measurable improvements in the sales and shrink. For the pilot retailer, sixteen percent of the items prioritized through audits led to forty nine of the overall shrink reduction. The same limited number of focused items experienced a fifty five percent of the sales increase for the total number of items source tagged.
STaaS attaches dramatically improved value to consumer products in proportion to its ability to help solve retailer's problems. The new model avoids the commodity trap and delivers differentiable measurable value.
STaaS is an Uber example of what is required to succeed in the future of retail; service models leading to immersive shopping experiences with open merchandised products and reinforcement on the purchases from knowledgeable store associates. All else is derivative.