The greatest gifts in life are not material, do not need batteries, and are not the latest gadgets. The greatest gifts in life and this holiday season are family, lasting friendships, a passion filled career, cultural sensitivity, and endless curiosity.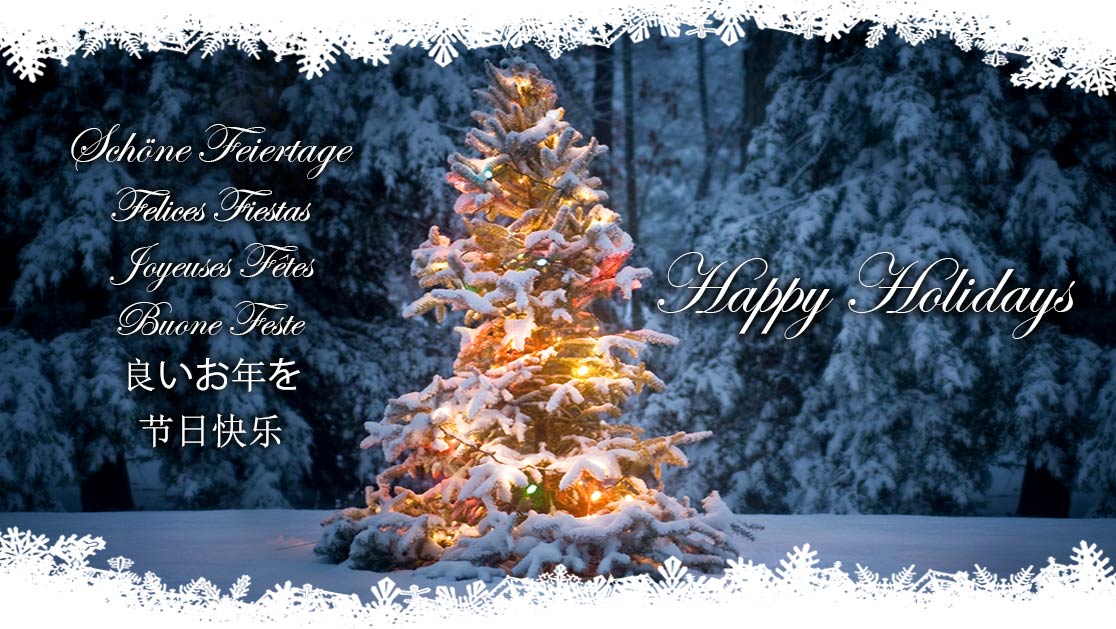 Family
Italians stereotypically are considered passionate, having close-knit families, and loving food and wine. Guilty as charged.
Favorite memories are of our extended families getting together and celebrating the holidays. Homemade wine flowed, there was always too much food, and the conversations were loud. At times some of us would break away and travel the neighborhood singing Italian holiday carols at houses of our friends. My grandfather Antonio, several of my favorite uncles, and eventually even myself were the instigators of lively celebrations that made our family legendary both in Italy and the United States.
Holiday traditions have continued with my immediate family today. Our holidays are highly spirited, funny, and create memories that bring us closer together. Family is the rock on which to build a fulfilling life and for close families it is a holiday gift that will keep on giving.
Lasting Friendships
Next to family, a great holiday gift is the memories that continuously build from lasting friendships. A great friend and business colleague is retiring this year. We have spent many years together focused on growing global businesses. Much more than a friend, this individual has been a mentor on the importance of building strong customer relationships. To the last moment, we continue to work major revenue opportunities.
Thank you my British friend on the reminder this holiday season of the lasting bonds that enrich lives, provide a base to test and grow ideas, build character, and are a great validation of the power of the human spirit.
A Passion Filled Career
Each of us has the capabilities to exceed expectations of ourselves and leave a positive business legacy. Don't settle with your first, second, or even third job. Keep searching for the position that fuels your passions. Time will move faster, the number of opportunities will increase, your sphere of influence will expand, and success will naturally follow.
In today's increasingly connected business world, your work life will create a digital audit trail that your relatives will have access to in the future. Your career is the personal brand to the external world. It is in your power to create a distinctive personal brand that will long outlive your business accomplishments.
Cultural Sensitivity
Being culturally sensitive widens your lasting friendships to the entire globe. Never limit yourself to the place you were born, your immediate surroundings, or even your current position. If you leverage the gift of cultural sensitivity, a world of connections is possible.
Endless Curiosity
You will discover and nurture your passions by being endlessly curious of the world around you. The more people you meet, the more you read, the more successful you will become. Knowledge is not power. The usage of the knowledge to fuel your passion is power.
Thank you global village for another great year. Wish you all a happy family, lasting friendships, a passion filled career, cultural sensitivity, and endless curiosity for these are the greatest gifts of every holiday season.