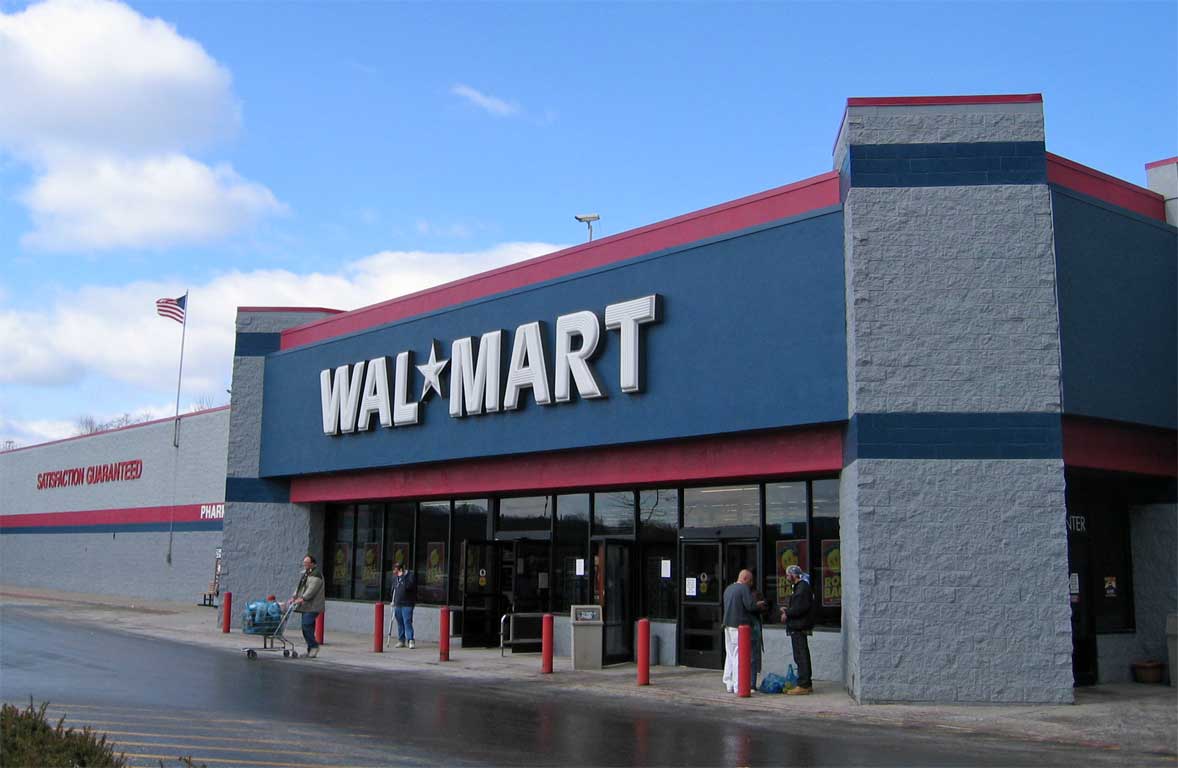 Building on last week's blog on your own unique success formula, this week we focus on translating those personal skills into profitable business ventures. My favorite news item this past week led me to re-read the Top 10 Rules for BUSINESS SUCCESS written by Wal-mart's founder Sam Walton that are on display in my office. These top ten business success rules are all about focus, passion, discipline, commitment, boundaryless communications, and motivation to win. In other words, familiar themes that build on the personal success formula discussed last week.
Favorite News Post: The Future Of The World's Three Biggest Retailers. http://ow.ly/e3lpy From the Motley Fool.
Sam Walton grew up during the American economic Depression. With his father who was a loan appraiser, Sam witnessed the repossession of many family farms. His first passion was to be a salesman, but after college and military service he started his retail career at JCPenney. With Helen Walton as his new bride, the young couple next opened a Ben Franklin variety store in Arkansas. When the owner of the property refused to renew their lease, Sam moved to Bentonville and opened Walton's Five and Dime where they deployed new retail concepts such as front end POS and fluorescent lights.
Early in his retail career, Sam Walton discovered that people would drive miles for a bargain. Retail strategies that he adopted included delivering the lowest prices, greater variety, satisfaction guaranteed formula, longer operating hours, and buying directly from manufacturers. In the 1950s, multiple of these strategies were considered new and innovative. By 1960, Sam and Bud Walton had nine variety stores and when asked whether they could keep growing, their answer was "probably very little."
In 1962, at age 44, Sam opened the first Wal-Mart store in Arkansas. 50 years later, Wal-mart is now the number one retailer in the world. Summarizing / contrasting Wal-mart to the next two top global retailers from this past week's news post:
All Top 3 global retails dominate their home markets and started expanding internationally in the last couple of decades.
For Wal-mart and Tesco (UK), 1/3 of revenue is from international operations. For Carrefour, 57% of their business is outside their home base in France.
Tesco is the least global company and is behind the other two in key markets such as South America, China, and Africa.
Wal-mart is in the best shape of the three. Tesco is challenged but should recover. Carrefour continues to experience major headwinds in their business.
Let's revisit this week the Top 10 Rules for Business Success originally published in Sam Walton's book, Made in America:
Commit to your business. Believe in it more than anything else. If you love your work, you'll be out there every day trying to do the best you can, and pretty soon everybody around will catch the passion from you - like a fever.
Share your profits with all your associates, and treat them as partners. In turn, they will treat you as a partner, and together you will all perform beyond your wildest expectations.
Motivate your partners. Money and ownership aren't enough. Set high goals, encourage competition and then keep score. Make bets with outrageous payoffs.
Communicate everything you possibly can to your partners. The more they know, the more they'll understand. The more they understand, the more they'll care. Once they care, there's no stopping them. Information is power, and the gain you get from empowering your associates more than offsets the risk of informing your competitors.
Appreciate everything your associates do for the business. Nothing else can quite substitute for a few well-chosen, well-timed, sincere words of praise. They're absolutely free and worth a fortune.
Celebrate your success and find humour in your failures. Don't take yourself so seriously. Loosen up and everyone around you will loosen up. Have fun and always show enthusiasm. When all else fails put on a costume and sing a silly song.
Listen to everyone in your company, and figure out ways to get them talking. The folks on the front line - the ones who actually talk to customers - are the only ones who really know what's going on out there. You'd better find out what they know.
Exceed your customer's expectations. If you do they'll come back over and over. Give them what they want - and a little more. Let them know you appreciate them. Make good on all your mistakes, and don't make excuses - apologize. Stand behind everything you do. 'Satisfaction guaranteed' will make all the difference.
Control your expenses better than your competition. This is where you can always find the competitive advantage. You can make a lot of mistakes and still recover if you run an efficient operation. Or you can be brilliant and still go out of business if you're too inefficient.
Swim upstream. Go the other way. Ignore the conventional wisdom. If everybody is doing it one way, there's a good chance you can find your niche by going exactly in the opposite direction.
Would expand on above ideas to also note:
Passion for sales, engaging with customers, with employees, coming across as a man for the people were key baseline skills that Sam Walton brought to the Wal-mart journey.
Business model innovation and the focus to build on new ideas has been an important core strategy for Wal-mart's growth.
Technology has played a key role in the scaling of Wal-mart's business. They may have had folksy roots, but Wal-mart continues to be the king of distribution logistics.
New technology experimentation is an important driver to continuously re-engineer the business model. RFID is only the latest example on new technology concepts being deployed to improve store operations.
Paced globalization and an eye on future global markets has also been part of the Wal-mart story. Key markets targeted, sometimes ahead of other global retailers are India and Africa. Wal-mart has also indirectly broadcast multiple attempts to enter Russia.
For Wal-mart the journey to being the number 1 retailer in the world of course has not been perfect. Just like Carrefour and Tesco, business challenges emerged in the home market. More recently, for Wal-mart challenges emerged in Mexico and China. Finally, multiple articles are now surfacing on "the death of the big box store."
Re-reading Sam Walton's Top 10 Rules for Business Success is a good reminder that whatever the journey, in times of stress / contemplation of that next strategy, having a strong set of core beliefs is critical for both the recovery, and the driving of future growth opportunities.
"Carpe Diem" today by creating your own Top 10 Rules for Business Success.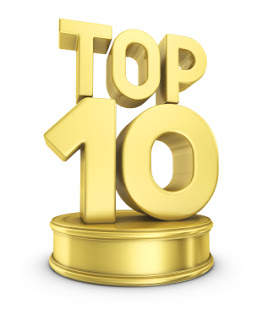 (*) Sam Walton biography partially from http://ow.ly/ejLkT
My appreciation to Tyler for sharing the following link https://www.swagbucks.com/shop/sam-walton-walmart where you can learn more about Sam Walton and his life. Thank you.