"Each footstep we take is a memory of the past." - Tony D'Onofrio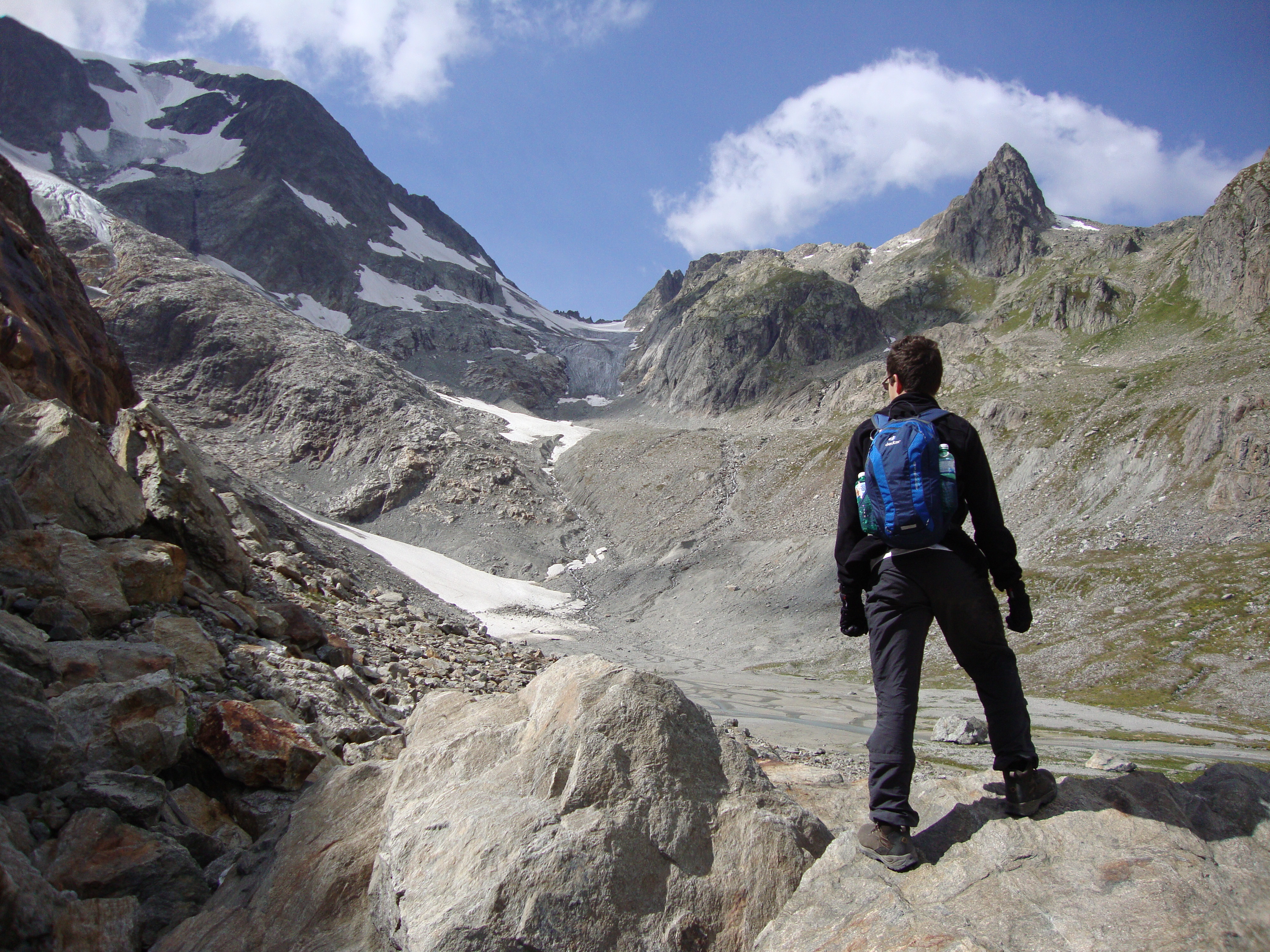 As my son is getting ready to graduate from Zurich International School, thoughts of life's transition moments have been swirling in my mind. When the family decided to move to Switzerland about 3 years ago, Nicholas had a very sad look on his face. Ahead for him were the uncertainties of a foreign country, a different language, strange cuisine, and a new school. 
It is Where You Finish that Makes the Difference 
Nick's Swiss adventure was a reminder of my own early life which was filled with major transitions.  From a small town of 1700 people south of Rome, to Zurich, and then on to Cleveland in the United States, the first dozen years of my life were all about adapting to new cultures. 
Major transitions in life are arduous and often painful. My personal realization is that attitude in confronting the fear of change is what determines future success. "I guess it comes down to a simple choice, really. Get busy living or get busy dying."
In the last three years, it has been amazing watching Nicholas thrive in Switzerland. His personality has been transformed from a shy individual in the United States, to now a very ardent global adventurer.  His passions for observing nature, creative writing, photography, and living life to the fullest have been awakened in the new surroundings. This past week he conquered Africa by building houses and going on a safari in Tanzania.  
For both Nick and I, enduring through the adversity of major change tested our early lives.  Reciprocally, change was the recipe to improved life experiences. We conquered the fear of change with three major character building strategies:
Embrace the Unknown
The secret ingredient to success is embracing change as an element for personal and professional growth.  We are living in an era of new technological disruption where success is directly correlated to aggressively embracing the unknown. "Change is the law of life. And those who look to the past or present are certain to miss the future."    
Positive Mental Attitude
Moving to a new country or a new school are very stressful events in life. A positive mental attitude is the key ingredient to tackling difficult moments. "With everything that has happened to you, you can either feel sorry for yourself or treat what has happened as a gift. Everything is either an opportunity to grow or an obstacle to you from growing. You get to choose."
Foundational Support for Change
As you contemplate the difficulties ahead, always remember most of us have had major transition moments in our lives. Seek and leverage the experience of others in your quest to conquer and prosper from change. "Just remember, you are not alone. In fact you are in a very common place with millions of others. We need to help each other and keep striving to reach our goals." 
Proud of Nicholas as he graduates from high school in Switzerland and prepares to attend Calvin College in the United States.  The picture above is from one of his hikes in the Alps.
Each footstep we take is a memory of the past. Embracing the unknown, having a positive mental attitude, and leveraging foundational support are the key forward steps to a successful future. It is not where you start; it is where you finish that makes all the difference.