Esteemed Global Retail Industry Professionals,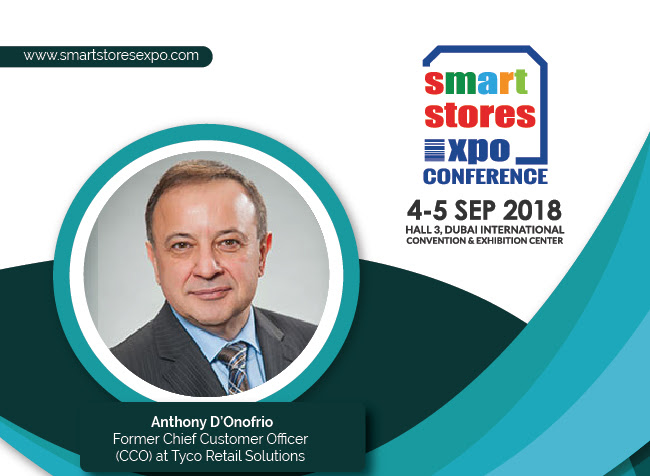 I would like to personally invite you to join us in attending the Smart Stores Expo Conference from 4-5 September at Dubai World Trade Center. The conference is the perfect educational platform that showcases international speakers from various fields talk about how one can be prepared in this industry, the pressing challenges, trends, market overview, and new solutions emerging in the Middle East retail industry.
An extension of the expo, the 2-day conference will give you a glimpse of the Future of Retail and touch upon the 4 verticals - Build, Operate, Manage, and Retail Leasing.
Kind Regards,
Tony D'Onofrio
P.S. Please note that seating space is available on a first come, first serve basis. To ensure your seat, please pre-register and arrive early for your desired session as seating is limited.
To register CLICK on the work LINK
Enjoy a special preview of your visit by reading "The Surprising Benchmark for the Future of Retail"