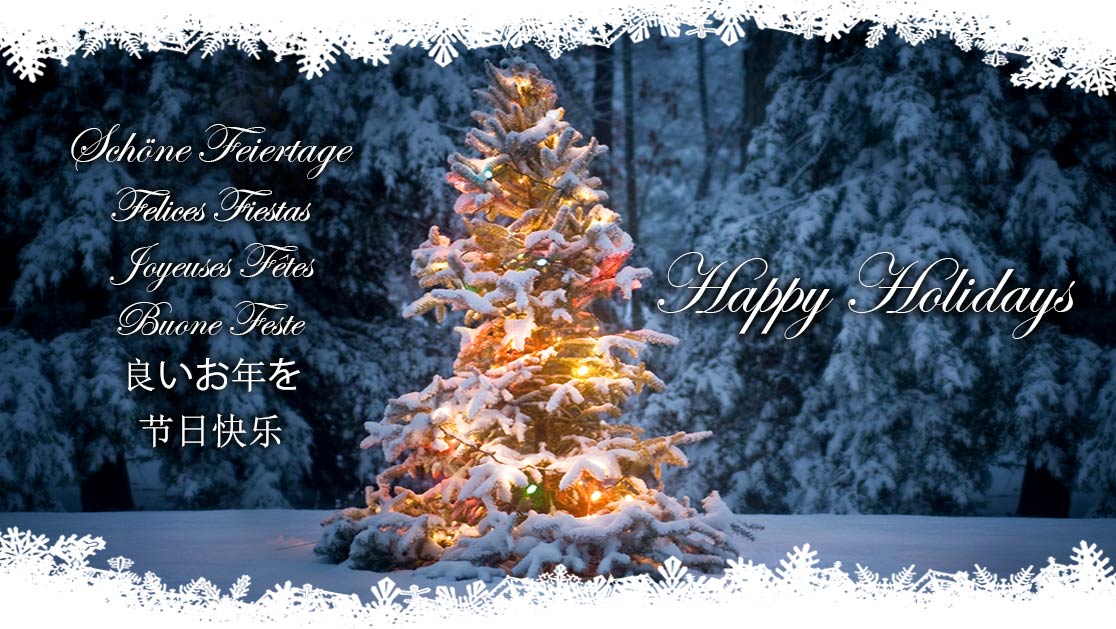 Just want to take a moment to wish all of you a very Happy & Safe Holiday Season.
My appreciation to the growing global community that continues to follow the daily posts across multiple social media platforms. It has been an amazing 2017.
Enjoy once again one of my favorite blogs, "The Five Greatest Gifts of the Holiday Season".
In every language, may the Holiday Season be filled with lots of prosperity and good health for you and for your entire family.